Reactions As Woman And Her Three Children Die In Midnight Fire Six months After A Tragic Incident.
Reactions have been pouring in ever since the story of a woman who was burnt alive together with her six months after her husband died, surfaced online.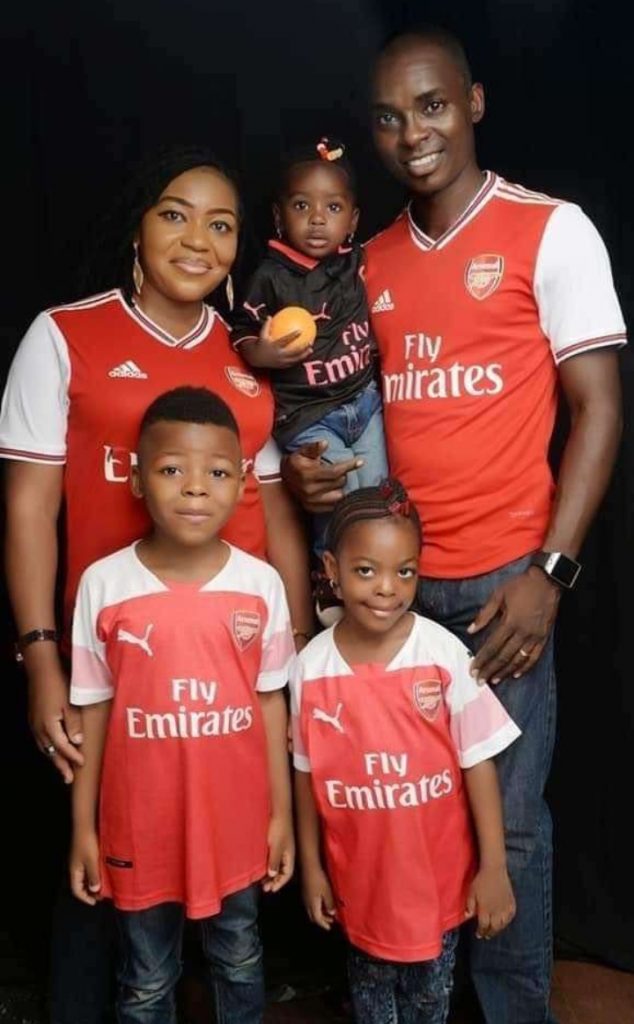 Emilia Philips became a widow in August 2021, she was left to cater for their three children alone. Life must have been tough for the children, having to continue their lives without their father.
Article content continues below;
More Articles
When they barely started to adapt, it turned out that life wasn't quite finished with the family of four. On the 21st of February 2022, there was a fire in their apartment.
The fire spread all over the house and all four them were burnt to death in their sleep.
The story has gathered a whole lot of reactions from people who are sympathetic towards the family.
Shapersbytee wrote "who wiped this family?😭😭😭"
Justfabsandy "Jezzzzz! What is this life After all! Yet, some of us act like we are God. So unfortunate….live right, forgive more, know God and be kind…."
Onyinye_bakee "No be ordinary matter be this🥲 God".
Don't miss out! Know when next we publish, click on the button below;
You can also subscribe to our newsletter below, we never spam.