Reality TV star and social media influencer Alex has found a moral lesson in Nigerian musician Tiwa Savage's song titled "Somebody's son".
While the song is currently being used by a lot of ladies who are hoping that they will be found by suitors, Alex unusual found something worth noting in the song.
She's of the opinion that during the wait for 'somebody's son', the ladies should try to add value to themselves, so the person they are waiting for isn't disappointed.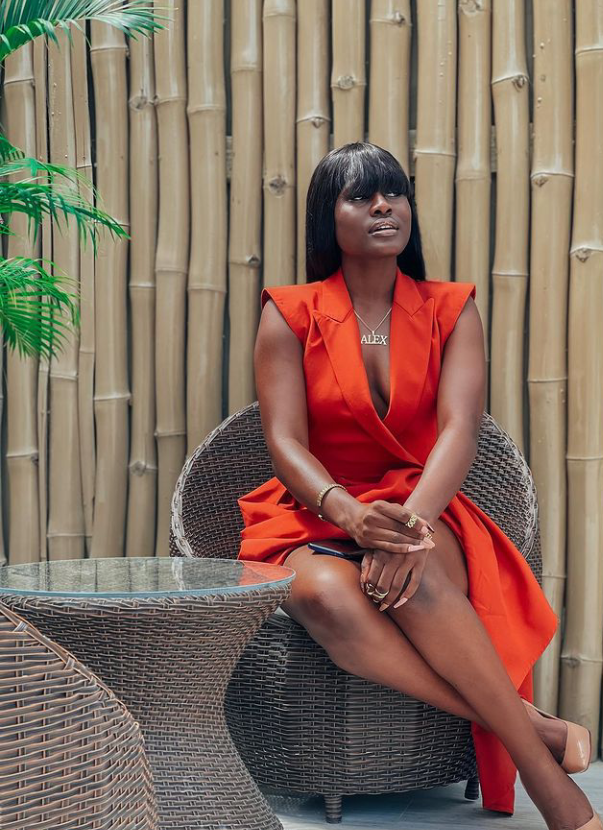 The star pointed out that even the singer, Tiwa Savage, isn't sitting idly while waiting for a suitor. The message Alex has isn't just for the ladies but also for the men.
She's saying that while they are searching for the ladies, they should do so with something to offer the women. Simply out, they should also add value to their lives.