Refer
ShootOut Now Affiliates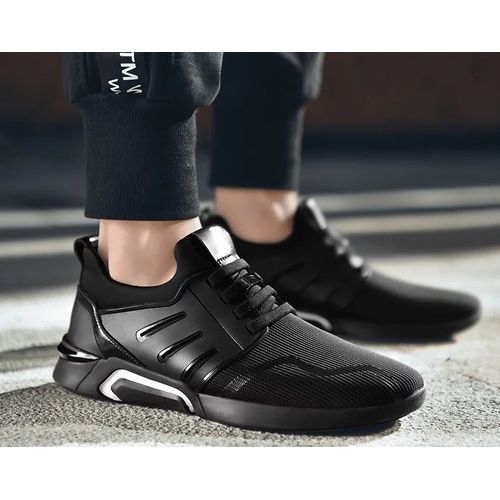 We sometimes refer you to external websites, companies, and services, we do this without revealing your privacy to the third party.
And we will love to inform you that if you love anything on the affiliate page and decide to purchase it using our affiliate links, we will get a commission, this goes a long way in assisting us to provide you with free updates/information, maintaining the technologies behind our website and taking care of our employees.
We will be happier if you only buy what you really want, and be rest assured that we only partner with sources and reputable third parties so you won't run into problems with the external websites.
All you need to know about our affiliate policies can be found in our privacy policy
Happy Purchasing and thanks for your assistance to keep this website alive.
OUR AFFILIATE PARTNERS

ShootOut Now