Russian billionaire and Chelsea owner Roman Abramovich, says he has decided to sell the club.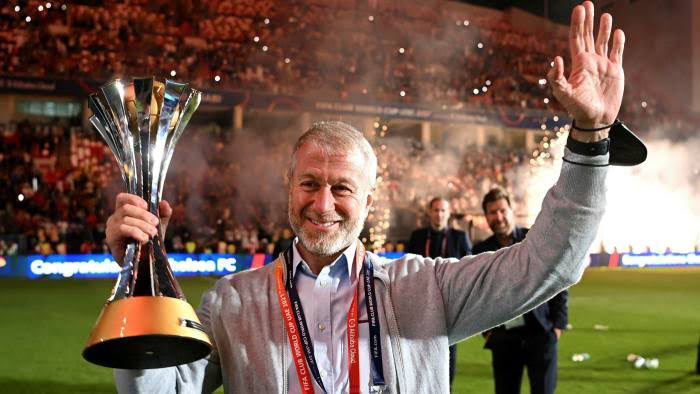 According to Abramovich In a statement on Chelsea's website, his decision to sell is an "incredibly difficult decision" and it "pains" him.
However, the Russian says he wouldn't ask "for any loans to be repaid".
Abramovich also claims that proceeds of the club's sale will be donated to war victims.
On Saturday, Abramovich announced that he would give "stewardship and care" of Chelsea to its foundation trustees instead of fully selling the club.
However, with the threat of a sanction looming over him due to Russia's invasion into Ukraine, he has now decided to fully part with Chelsea. 
According To Abramovich;
In his statement, the Russian added: "I have always taken decisions with the club's best interest at heart.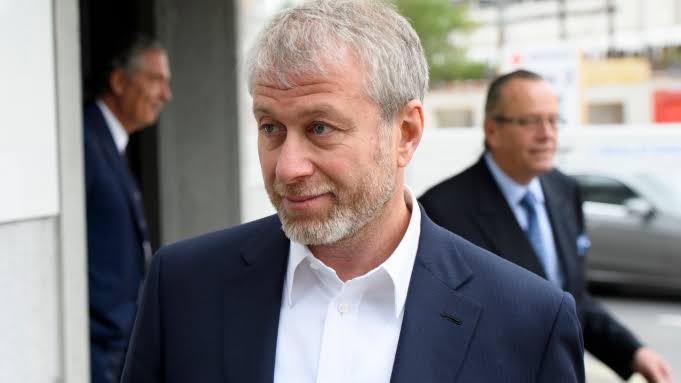 "In the current situation, I have therefore taken the decision to sell the club, as I believe this is in the best interest of the club, the fans, the employees, as well as the club's sponsors and partners.
"The sale of the club will not be fast-tracked but will follow due process. I will not be asking for any loans to be repaid.
"I have instructed my team to set up a charitable foundation where all net proceeds from the sale will be donated. The foundation will be for the benefit of all victims of the war in Ukraine."
Abramovich bought Chelsea in 2003 for £140m, and since then, the club has won every possible trophy under his ownership.
Unfortunately, it seems his days at the club are winding up, but he claims it has "never been about business nor money, but about pure passion for the game and club". 
Don't miss out! Know when next we publish, click on the button below;
You can also subscribe to our newsletter below, we never spam.