Ronaldinho who only regained his freedom from Paraguay's authorities, has found himself in yet another confinement as the Brazilian legend tests positive for Coronavirus.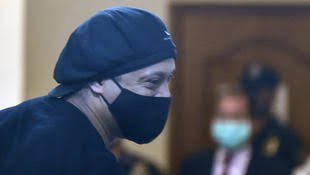 The former Barcelona and Brazil superstar, spent most of 2020 under arrest in Paraguay after entering the country with a fake passport.
However, the 40 year old's freedom has once again been hijacked, as he is currently in self-isolation after testing positive on Saturday.
After being informed of his infection, Ronaldinho said "I've been here in BH since yesterday, I came to participate in an event. I took the test and tested positive for Covid. I'm fine, asymptomatic, but we'll have to leave the event for later."