Ronaldo is a complete player, he is the best player in the world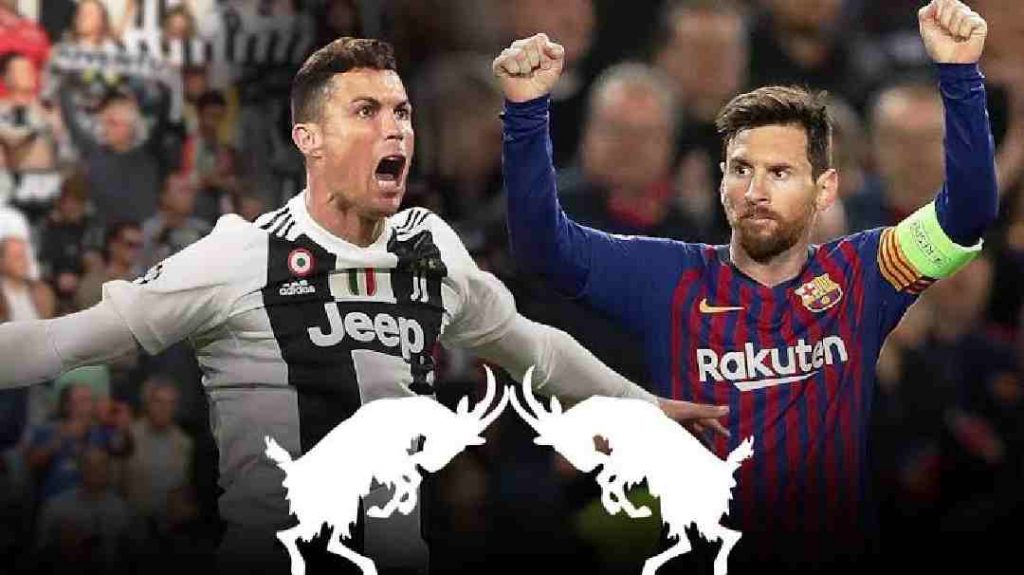 Portuguese skipper, Cristiano Ronaldo, is now considered the most complete and best player in the world by Jürgen Kloop.
Could this be the end of debate between Cristiano Ronaldo and Lionel Messi?
The battle of the world most prolific player has seen a twist in our current generation, with all but two superhumans, Cristiano Ronaldo and Messi dominating the scene for more than 11 years.
The two heartbreakers has shared 11 Balon d'Or between their selfish selves and has won numerous trophies for their clubs.
Nevertheless, the latter, Cristiano Ronaldo have an edge by winning the EURO 2016 for his nation and a recent scoop on the Nations League for his country Portugal.
Apart from winning two major international tournaments, the Bianconeri's powerhouse, has seen success in three different clubs and leagues, he won the Champions League with two different clubs with a combined 5, where he was the top scorer for each of the 5 tournaments.
The Portuguese has now won three different leagues in the Premier League, La Liga, and Serie a while preserving the top scorer for his clubs on all those occasions.
Jürgen Kloop who was an admirer of Argentina playmaker, Lionel Messi, has confessed to Marca about what he really think is right and the German tick Juventus talisman, Cristiano Ronaldo as the best.
The Liverpool manager who admired Messi alot reported that Messi might be good but not as good as his fierce rival Cristiano Ronaldo.
The former Burrusia Dortmund manager told Marca that Messi has less achievements in football, especially because he hasn't won any international tournament and has not won a major trophy since his playmaking partners, Xavi and Iniesta retired.
He went further and stressed that Lionel Messi still owes football alot, he is the best in Barca.
The German told Marca: Cristiano Ronaldo can retire at any time, he has won everything. Titles with various teams, with his national team and individual titles,
he has not won anything important for Barcelona, ​​and now with the "VAR" he is unable to win outside the Camp Nou.
In the end, time shows reality, Cristiano is the best in the world, Messi is perhaps the best in Barça."

Jürgen Kloop told Marca
Prior to this confession, many legends began to doubt the Barcelona forward when he and his team, Barcelona were trashed out of the Champions League with a humiliating 8-2 by Champions, Bayern Munich.
The Argentine skipper himself has lost some of his nerves and is currently fighting a battle with his team to get a transfer away from the club.