Cristiano Ronaldo outshined his biggest rival Lionel Messi, as he scored two penalties in the Champions league match against Barca last night.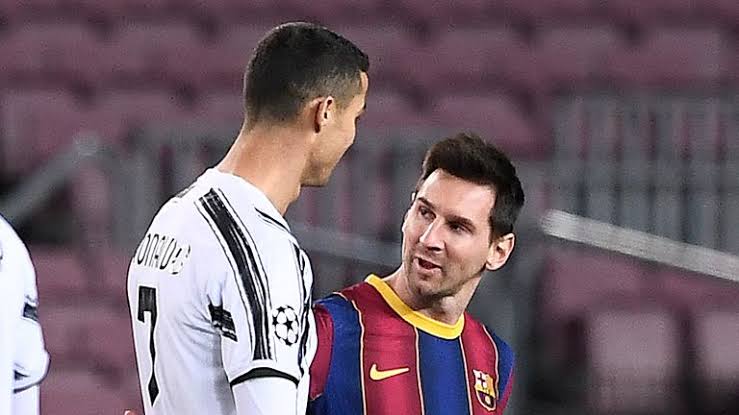 It was a frustrating night for Lionel Messi, who put in a wonderful effort and made 7 attempts, but all his shots were prevented from going in by Juventus's 42 year old goalkeeper Gianluigi Buffon.
Ronaldo on the other hand, contributed 2 goals from the spot, and his teammate Weston McKennie, also added another goal from a bicycle kick to secure Juve's emphatic 3-0 win over Ronald Koeman's side.
Speaking in a post-match interview, Koeman said "We weren't aggressive, It looked as if we'd come out looking not to lose, as opposed to trying to control the game. We weren't good, not even positionally. We looked scared."
This loss to Juventus is Barcelona's first defeat in a group game since 2016, and it is also the first time Messi and Ronaldo (who are arguably the best of the best in football right now) would face one another since 2018.
Don't miss out! Know when next we publish;
You can leave us your email below and we will take care of the rest, we don't send spam.