Cristiano Ronaldo has tested positive for Coronavirus again after spending over a week in isolation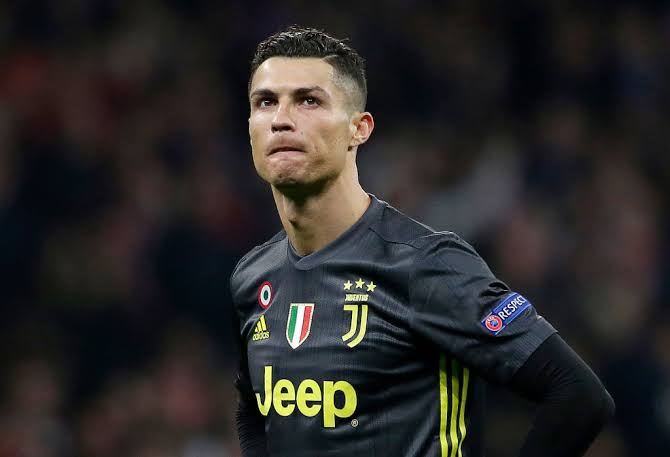 Ronaldo was diagnosed with the virus, while representing his country Portugal earlier this month and had to go into a mandatory 9 days self isolation period.
However, according to reports from Portuguese newspaper Correio de Manha, Ronaldo's latest results arrived today and shows the player is still infectious.
Unfortunately for football fans, this disappointing development, means that the highly anticipated clash between Ronaldo and his old rival Lionel Messi in the Championship League Juve vs Barça fixture, would not be happening.