Sadio Mane has departed Liverpool on a €41M transfer deal.
The ex-Liverpool forward has parted ways with the reds, and is now on his way to Germany where he'll be joining Bayern Munich.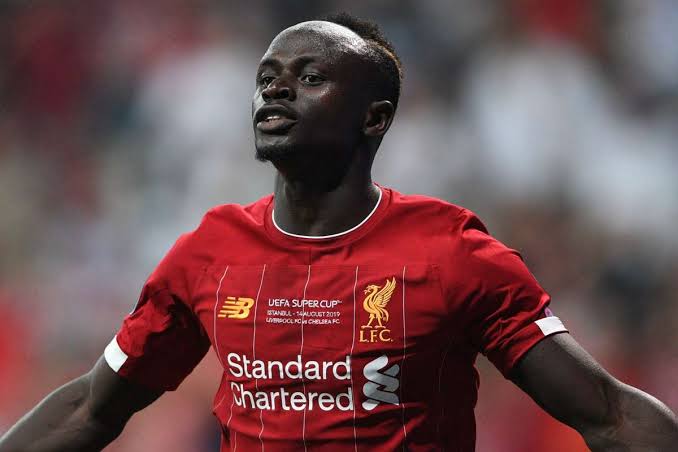 Liverpool had previously turned down two of Bayern's bids for Mane, before they finally agreed to sell the 30-year-old, whose contract was due to expire next summer.
Sadio Mane joined Liverpool for £31m from Southampton in 2016.
Click here For The Latest Tech News
Sadio Mane: What does forward's departure mean for Liverpool?
Since then, he has scored 90 League goals for Liverpool, and he scored a total of 23 goals across all competitions in the recently concluded season. 
Mane's departure comes after Liverpool signed Uruguayan forward Darwin Nunez, from Benfica for £64m.
At Bayern, Mane is meant to replace Robert Lewandowski, who is reportedly preparing to leave the German club.
Don't miss out! Know when next we publish, click on the button below;
You can also subscribe to our newsletter below, we never spam.