Your Values Matters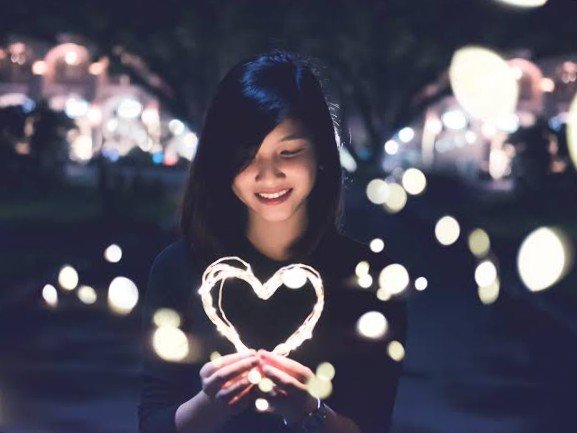 Let's get real…
After several applications, after several meetings and interviews, finally, you get that job. You determine to give it your best shot and never to disappoint.
Then you start the job, but along the line, you realize that the values for the workspace doesn't match yours.
There is a clash.
For example, in your office, they might give positions to people based on their connections, and relations.
But your values are Honesty, sincerity, hard work and you prefer to work with people that have the same values.
This only will create a conflict between you and your employer.
In this instance you will need to rethink your stay there.
When there is a clash like that, you won't be comfortable staying there, because going along with their ethics is against your values.
The only right thing to do is move on to another place where they agree with your beliefs, ethics and value.
Not just because of our values but also because it will affect your output.
it will affect how you work and how you progress.
Before you can effectively work in a place, and progress there.
Your values need to correspond with that of the company's, because your values matter.