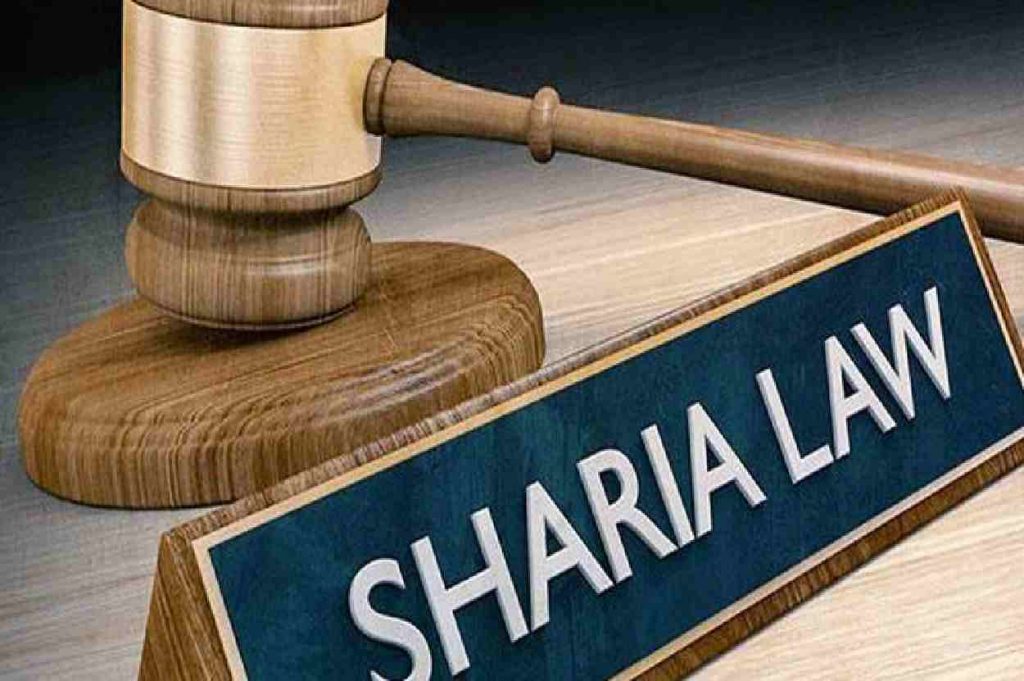 A 22-year-old musicican in the northern part of Nigeria named Yahaya Aminu Sharif, has been sentenced to death by hanging for blasphemy against Prophet Muhammad by a Shari'a court.
Aliyu Muhammad Kani of the Upper Shari'a Court in Kano on Monday 10th if August 2020, found Sharif guilty of blasphemy against the Prophet and sentenced him to death by hanging.
Sharif became a controversial individual after one of his songs led to hundreds of angry youths storming the Kano Hisbah board headquarters in protest against what they said was "an uncomplimentary assault on Prophet Muhammad."
The protesting youths laid accusations against the government and security agencies in the state, claiming they were refusing to punish Shariff appropriately, the youths were also reported to have invaded the accused's family home and razed it down after he reportedly escaped the angry mob.