Son Receives N748k From His Mom After Successfully Completing A Difficult Challenge Of Six Years
The news of an eighteen year old completing a difficult task assigned to him by his mum for a period of six years is now making it's rounds on social media.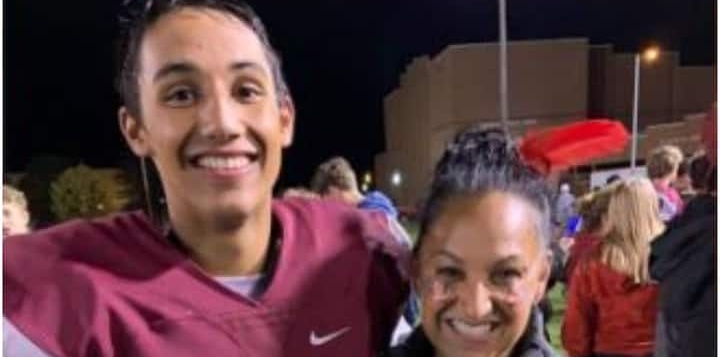 Six years old, 12-year-old Klefsaas was challenged by his mum to leave social media. She told him that if he could stay away from social for that period he would get $1800 (N748k).
Klefsaas' mum, Lorna, got the idea challenge from a show on the radio called the "16 for 16", where a woman gave her daughter $1,600 (N665,536) for staying off social media for four years. She decided to try it out with her son but she increased the number of years and the prize by $200 (N83,192).
Article content continues below;
More Articles
Hearing the challenge and the money attached, Klefsaas decided to give it a shot and he was able to do it."I thought it was awesome. I thought, ah what's 6 more years?" he said.
He also said he never thought there was a time he thought he would drop out of the challenge as he is a very competitive person.
So he won the challenge and on Feb 19, 2022, his 18th birthday, he collected his prize money of $1800.
Don't miss out! Know when next we publish, click on the button below;
You can also subscribe to our newsletter below, we never spam.