Mikel Arteta says Stan Kroenke, the current owner of Arsenal, has issued an apology to him over the unsuccessful European Super League.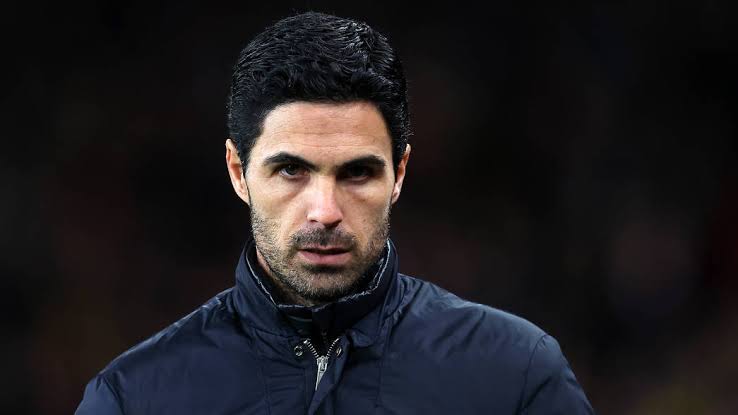 According to Arteta, the decision to join the breakaway league was taken without the knowledge or consultation of both him and the players of the club, and following the overwhelming backlash this decision has brought on the club the Gunners have backed out of the ESL.
Arteta says he has addressed Kroenke on the issue, and Arsenal's Chief Executive Vinai Venkatesham has spoken to the club's players on the terrible consequences of the ESL decision, and also admitted that the club made a wrong move.
Speaking in an interview with BBC Sport, Arteta said "They [the owners] have the maximum responsibility to run the football club and what they said was: 'apologies for disturbing the team, we did it without the capacity to communicate in a different way earlier and pass on my message to the players' – that is all you can ask for,"
"I found out just a little bit before the news was leaked. And then everything was completely out of control and the world reacted in a really unified manner.
Article content continues below;
More Articles
"There was not really time to think about it, reflect and evaluate or anything because by the time that was out, a big tsunami already came on to it and basically killed it.
"Vinai spoke to me and explained a little bit what was happening. He was very clear and transparent with me.
"I understand the reasons why we could not know. We were not involved in the decision."
Finally, Arsenal addressed it's fans in an open letter, where it apologized for its actions concerning the ESL.
Don't miss out! Know when next we publish, click on a button below;
You can leave us your email below and we will take care of the rest, we don't send spam.