"I was the number 1, i am the number 1, i will always be the number 1," says Arsenal keeper Leno, as he stops two Liverpool penalties to secure a Quarter final position for the Gunners.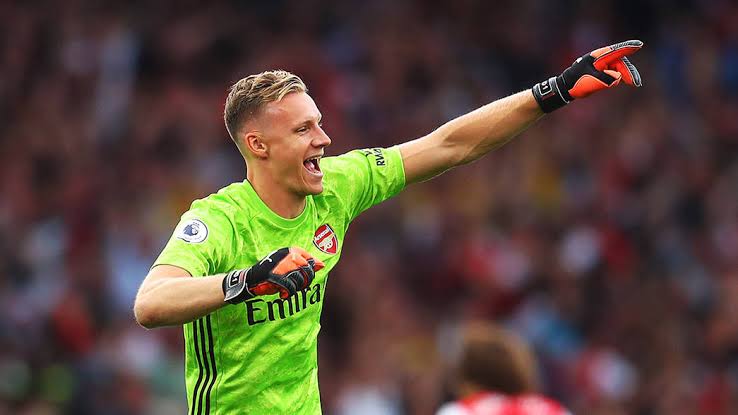 The match had an explosive beginning, with Liverpool who defeated the Gunners 3-1 on monday, proving yet again to be the better side for most of the game, forcing Leno to tap into his super-hero reserves and make multiple saves in the game.
Arsenal-who played without some of their major stars- managed to make some serious threats against the reds, but also failed to score a goal, forcing the game into a penalty shootouts for a winner.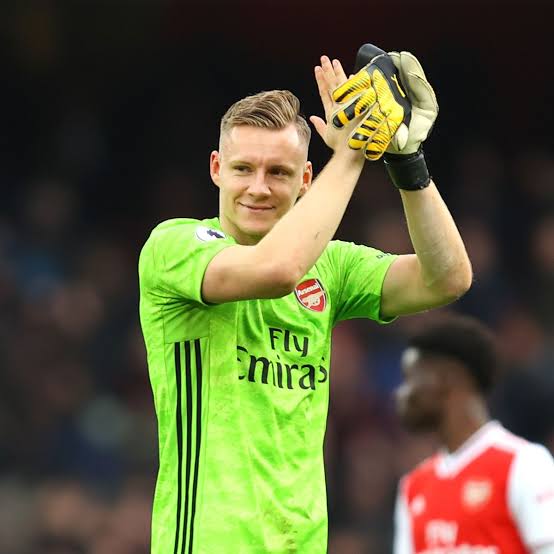 Liverpool's keeper Adrian claimed the first save as he stopped El Neny's penalty, giving Liverpool a strong chance to win the match, but Origi failed to capitalize as his Shot was saved and another Stoppage from Leno followed by a goal from Joe Willock secured the win for Arsenal.
This fresh loss to Arsenal, is no doubt giving Liverpool some strong Deja Vu vibes, as Arsenal also defeated them 5-4 in penalties to lift the F.A cup last season.