The Nations League  Switzerland vs Ukraine fixture which was scheduled for Tuesday, has been called off  as 3 Ukrainian players (Eduard Sobol, Yevhen Makarenko and Dmytro Riznyk) tested positive for the virus.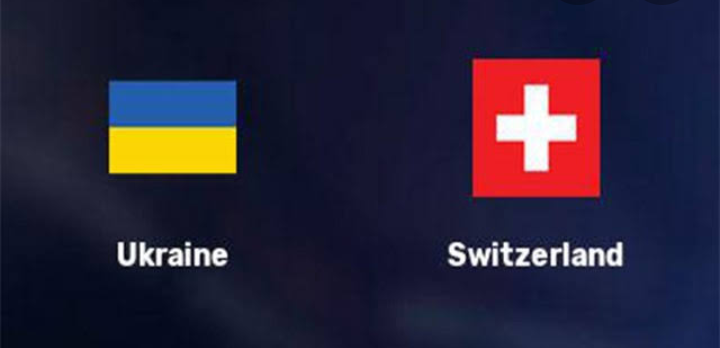 UEFA is currently undecided on what steps to take as the entire Ukrainian team has now been quarantined to prevent further spread of the virus. 
According to the spokesman of the Ukrainian national football team Oleksandr Hlyvinsky, both UEFA and the Swiss Football Association are prepared for the match, but the Covid-19 regulations put in place by the local authorities, prevents them from holding the match due to an outbreak of Coronavirus in the Ukrainian national team camp.