American singer and Tv personality Tamara Braxton, who attempted suicide a few weeks ago has new problems, as her boyfriend files a restraining order against her.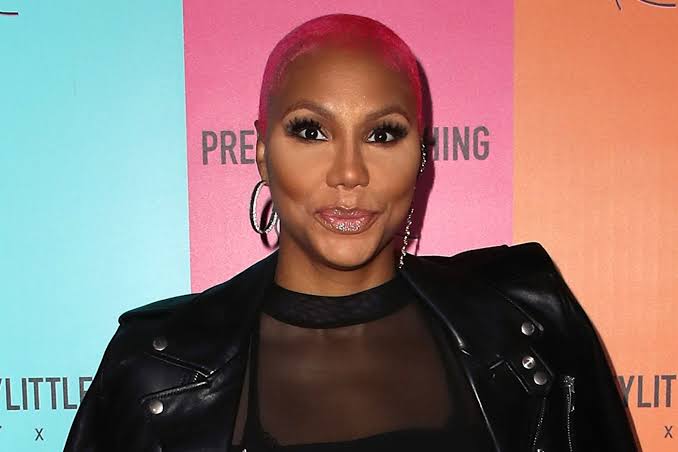 Reports from TMZ, say Braxton's boyfriend Adefeso, requested for the restraining order on the 8th of September 2020.
Reasons for this drastic action is not yet known, but rumors point towards possible domestic violence.
Braxton who is the former host of reality show "The Real" attempted to take her life weeks ago, after accusing her network chiefs of sabotaging her family and making her suicidal in an email.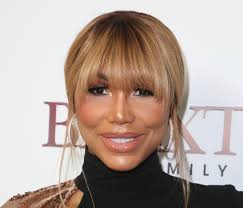 In the Email, the singer said: "We fight with each other, we betray each other, and now we're physically assaulting each other, all happening because your show has chosen to show the absolute worst side of a strong, independent and successful African American family;
"A show that I created to showcase a strong Black Family as a beacon of hope for all the young black girls and boys out there; instead you coached and cajoled us into finding the worst in each other,"