Elon Musk's Tesla has gone from electric vehicles to space shuttles to electric semi trucks to robotics and now it's allegedly making smartphones. Rumors around the world of tech say Elon Musk's Tesla is creating a new Pi phone, which will likely shake the world of telephony as we know it.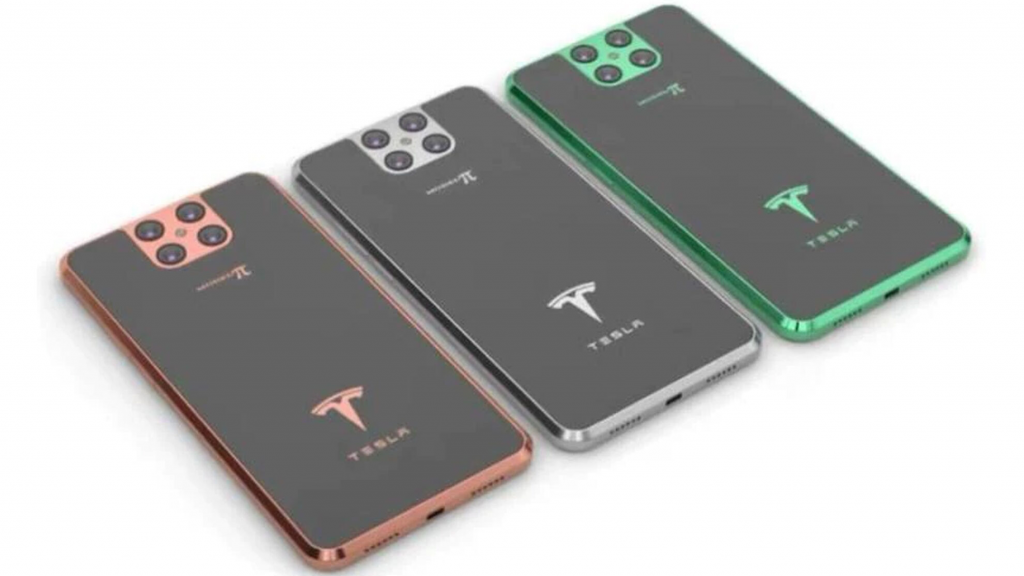 What Does Tesla Said About Pi Phone
Tesla has refused to affirm or deny the development of the Pi phone, but scuttlebutt says Tesla could unveil the product in 2023.
The Pi phone is solar-powered, and it will be using Tesla's Starlink satellites.
One fascinating feature of the Pi phone is that it can provide owners with coverage from Mars.
The groundbreaking smartphone could access the Internet without using earth-bound telecom networks. Thanks to Elon Musk's Starlink.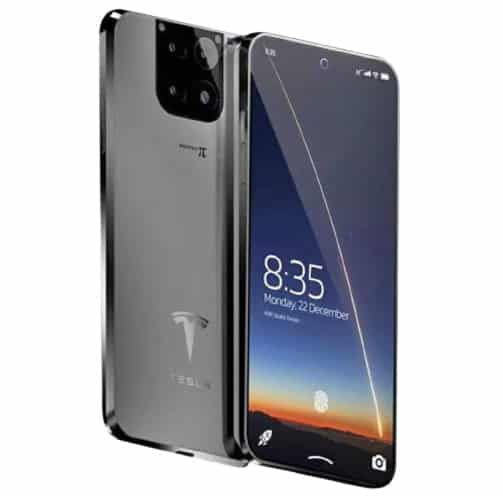 Tesla CEO, Elon Musk recently announced that the Tesla company is not just an Electric car company, adding that the company should be seen as the best AI company in the world.
Elon Musk Influence
His success in many different technology companies proves that the Tesla Pi might be something other phone brands should be scared of. You better look up Apple.
Article content continues below;
More Articles
Musk has pioneered Tesla, Space X, Solar City, The Boring Company, and Neura Link and scaled them globally, achieving success with almost all the companies he is evolved in. and most importantly beating down the competition.
Tesla Pi phone
Tesla Pi phone With Neural Link
Tesla's Pi phone will also be linked to Neural Link, another Musk company that is focused on creating AI chips that will be installed in human brains to extend their capabilities. The company said people with the chips can use their minds to control devices such as PCs and mobile phones.
Neural Link is currently focusing on helping disabled people. For instance, a blind person can use the chip to see through an external camera. Same with the deaf and dumb also people with paralysis can comfortably use the phone by directly commanding the phone from their minds.
All these strange functions almost make one feel like 007 is on a mission to save the planet, but it might just be a pipedream since Tesla is yet to confirm or deny the existence of the Pi phone project.
Don't miss out! Know when next we publish, click on the button below;
You can also subscribe to our newsletter below, we never spam.