Every nigerian youth remembers the ridiculous ban placed on Twitter by the Nigerian government in 2020 and how VPNs saved the day. This is why ive decided to write this article which focuses on the best android vpn apps.
Every internet enabled device has a unique identiication tag called an ip address. However, users can mask their ip addresses, and prevent the wrong individuals from identifying them by using any of the best android vpn apps can help.
CLICK HERE FOR MORE TECH RELATED ARTICLES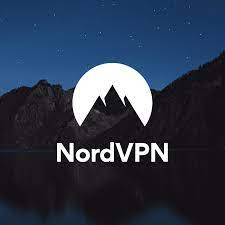 Nord Vpn is the first choice on my list of the best android vpn apps, and any body who knows enough about android vpns know why. With an impressive server network, Nord vpn provides its users with high speed connections-when they buy the premium package-, and it also has a money-back guarantee for users who change their minds after paying for the app.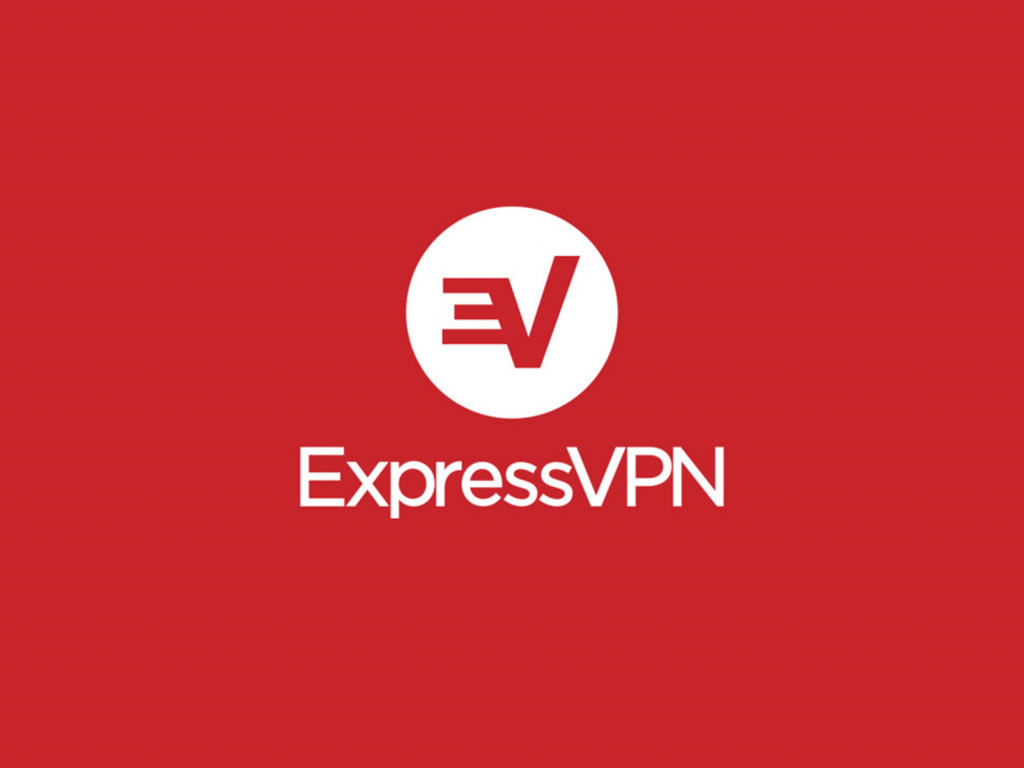 Next up on my list of the best android vpn apps is the Express VPN. This vpn does a great job when it comes to bypassing censorship, and it allows users accesss informations and pages that creators block from Nigerian users.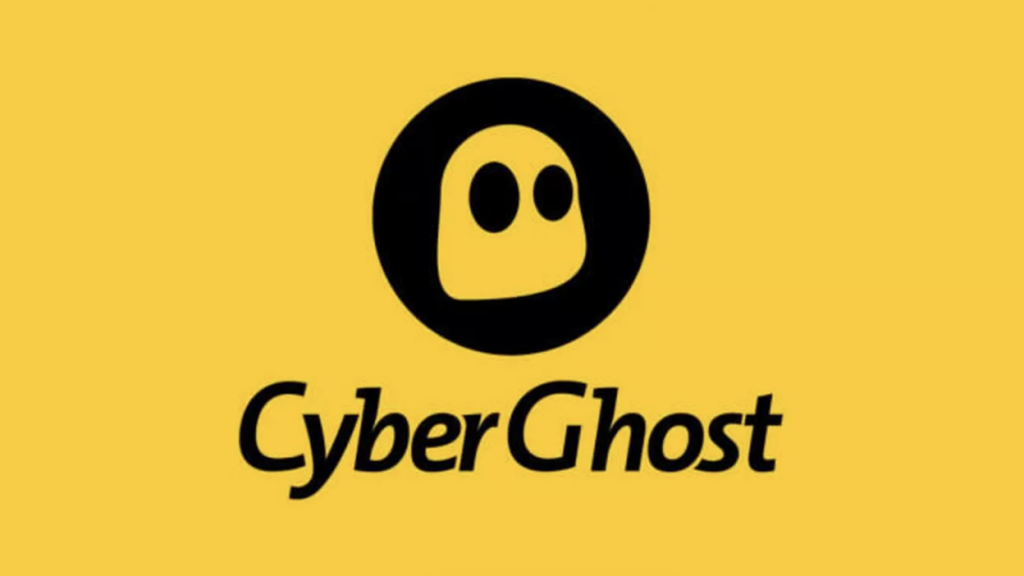 Last but definitely not the least in the world of VPNs is the Cyberghost Vpn app. Cyberghost is an all round vpn app that protects its users from all sorts of online vulnerabilities. Also, when users require a fast internet connection, Cyberghost dosent drop the ball, as it has some very fast servers in its arsenal.
Don't miss out! Know when next we publish, click on the button below;
You can also subscribe to our newsletter below, we never spam.