Football fans around the globe have once again been stunned by news surrounding Lionel Messi, as the six time Ballon d'Or winner who requested to leave Barcelona, has agreed to stay at Barcelona till the end of his contract.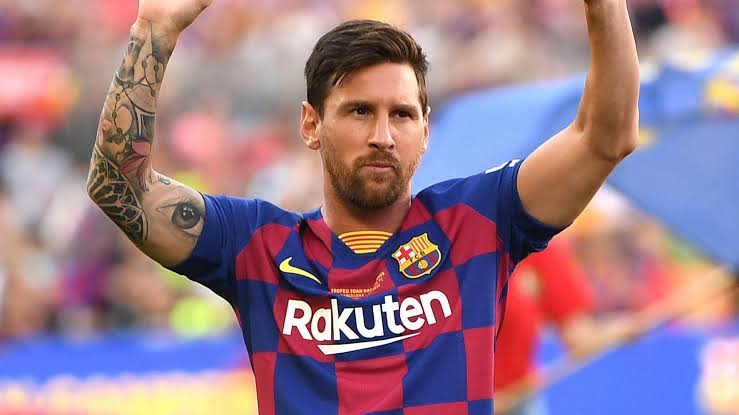 Initially, it was believed that the centre forward was just making a power play and wasn't actually serious about leaving- like he did with the Argentine national team- but after the player continued to take drastic actions showing his intent to depart and transfer rumors began to surface, he was taken more seriously.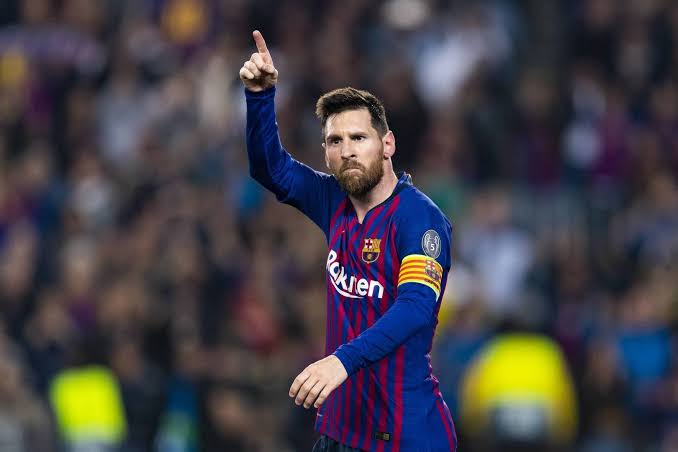 However, in yet another shocking twist, Messi has decided to stay with the Catalonians till the end of his contract in June 2021, after which he could depart the club as a free agent or sign an extension.
This turn of events might be dissapoiting to fans who had hopes of seeing Messi play for an England based team in the Premier league, but is no doubt pleasing to spanish fans who wouldn't want to lose Messi, after already loosing his rival Ronaldo, to Juventus.