One really awesome feature MTN gives to their subscribers is the ability to request and transfer MTN Data.
Imagine you have a friend or family who needs data and you have enough to spare, you could easily transfer the data to that person.
Also Read: https://www.shootoutnow.com/codes-for-mtn-night-plan-activation/
Or you could want to transfer MTN data to your other device, this feature makes things easy. It also prevents you from having to buy data twice.
Article content continues below;
More Articles
Along with the transfer feature, MTN subscribers can also buy data for family and friends, request for data from family and friends using MTN Data Gifting.
so, let's jump right into how to transfer MTN data.
HOW TO TRANSFER MTN DATA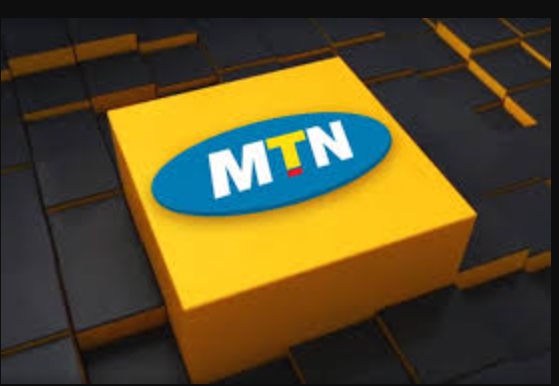 There are different ways to transfer data on MTN, they include;
1. Dialing USSD Code: to use the USSD code method, simply dial *131*7# and follow the prompts. Dial in the phone number of the recipient and the amount of data you want to transfer.You can transfer up to 500mb per day.
2. myMTN App: download the myMTN app from your playstore or apple store depending on your device. Simply navigate to the data gifting feature and select.
3. SMS: you can transfer Data by sending "Transfer (space) phone number (space) data amount" to 131.
Note: to transfer MTN data, you must have existing data balance. dialing *131*7# allows you to request for data from family and friends and also buy a data plan for family and friends using your airtime.
Don't miss out! Know when next we publish, click on the button below;
You can also subscribe to our newsletter below, we never spam.