The Smart money woman series centers on Zuri and her friends. Zuri has a faulty car, an apartment she doesn't have the money to pay for and her only job is about to fall through her hands.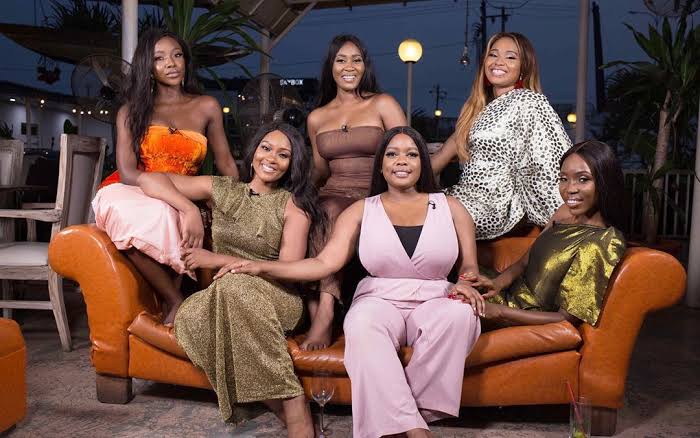 She's at a very tricky point in her life and she's fighting to stay afloat. The series also centers on the lives of her friends, it shows how all of them utilize the money and resources they have.
The Smart money woman
Article content continues below;
More Articles
Why they spend the way they do, how it affects their friendships and their selves. It shows women how to be confident and less materialistic.
Watch and download the movie below.
Don't miss out! Know when next we publish, click on the button below;
You can also subscribe to our newsletter below, we never spam.