The smallest towns in the world consist of places where the population is below numbers you are probably used to. Would you ever guessed that there are places with such small lands that only one or less than twenty people live there?
Also Read: https://www.shootoutnow.com/apps-to-use-when-bored/
Well, there are places like that and in this article, we plan to enlighten you on four of the smallest towns in the world. You should know that a town is bigger than a village but smaller than a city.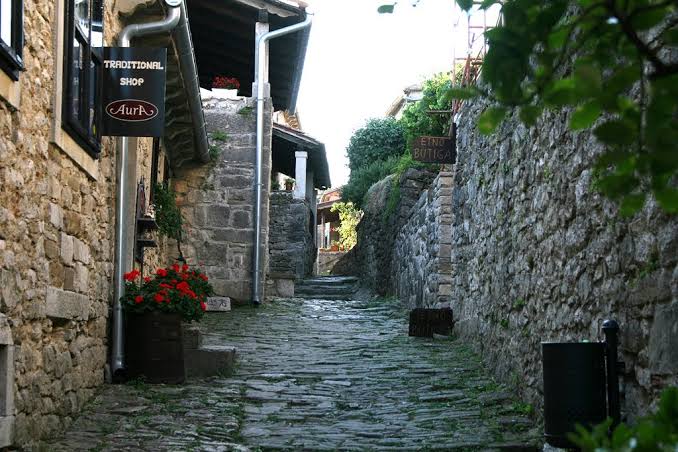 Here are four of the smallest towns in the world
SMALLEST TOWNS IN THE WORLD
MANELE: This town is located in the United States, Hawaii. It has a population of 29 people and is located in Maui county. The town boasts of the famous 'Four Seasons Resort' and is a beautiful place to visit during holidays. It has a land mass of 5km² and a population density of 5.6/km².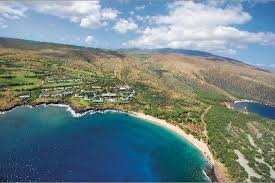 2. VALLEY CITY: Second on our list of smallest towns in the world is Valley city. Located in the United States, Illinois, the small town is home to a total of 12 people. Valley City has an area of 54 ha (52 ha Land / 3 ha Water). and also the weather condition is 12°C, Wind N at 24 km/h, 49% Humidity.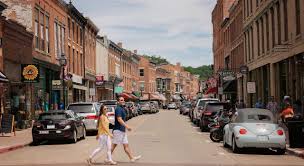 Article content continues below;
More Articles
3. SWETT: Located in South Dakota, US and was established in 1963. It has a population of 2 people and a dog. It occupies 6.16 acres of land. It was formerly a tyre shop before it was converted into a three bedroom house.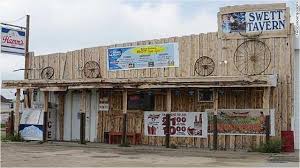 4. MONOWI: the fourth smallest town in the world is located in the US, Nebraska. It is occupied by one person though the town is over 100 years old and has a hotel, library, church, and bar.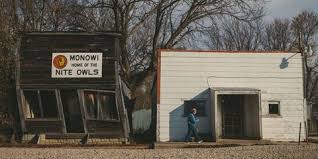 Don't miss out! Know when next we publish, click on the button below;
You can also subscribe to our newsletter below, we never spam.