Thomas Tuchel claims it is "stupid" to think Chelsea can challenge for the premier league title with so many injured players.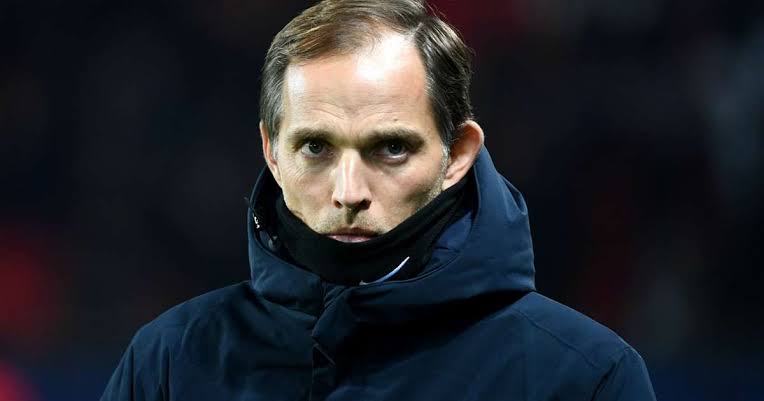 Chelsea conceded a late equaliser against Brighton on Wednesday, which forced them to drop 2 more points.
Reece James and Christensen also joined Tuchel's lengthy list of injured players.
The blues are now eight points behind League leaders Manchester City.
When asked if his team's title hopes were over, Tuchel replied "how should we be in it?"
Tuchel further explained that Chelsea "have five or six players out for six or more weeks. How should we compete in a title race?"
"Everyone else who has a full squad, everybody in training has the full power to come through this league.
"We would be stupid to think we can do it out of Covid and injuries. Just play and everybody would be stupid to do it without 23 fit players."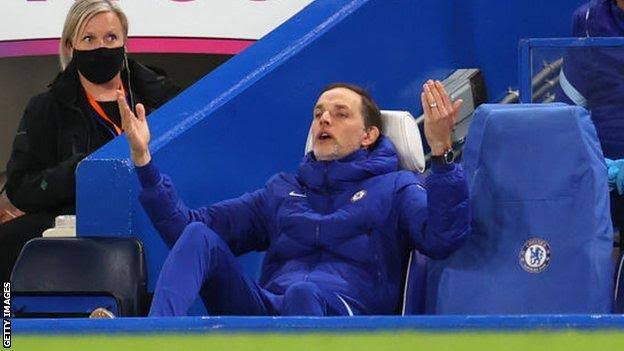 Speaking further Thomas Tuchel said " I don't know what I can expect from my players in terms of physicality, intensity or minutes.
"Nobody knows any more because we have never done something like this.
"We play trial and error and see what we can do"
Don't miss out! Know when next we publish, click on the button below;
You can also subscribe to our newsletter below, we never spam.