Chelsea manager Thomas Tuchel, says his team lacked "enough courage" on their match FA Cup match against Championship club Barnsley.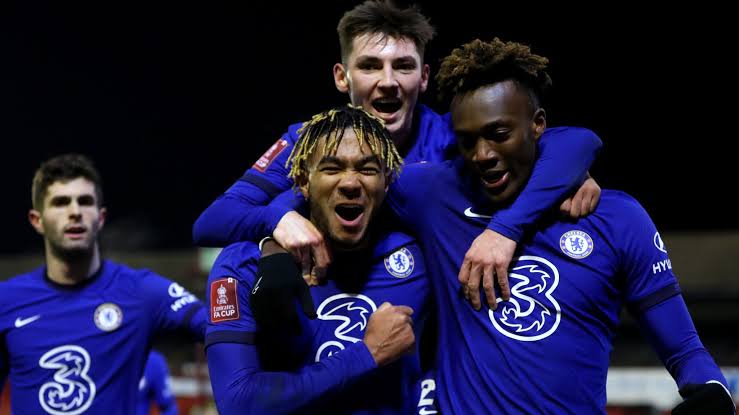 While Chelsea won the match-courtesy of Tammy Abraham's goal which was their only shot on target- Barnsley was obviously the better team in the match, and they put Chelsea's mettle to the test.
In Tuchel's words, "We scored the goal and I had the feeling that they increased the risk, but we stepped down in the little decisions.
"Not enough courage and it was too deep for a long, long time. We clearly can play better, so yes I expected more but not in terms that I am frustrated.
"We can do better but I don't want to be too hard on the players."
However, while their victory might not be satisfactory to their gaffer, Chelsea have now enjoyed a five game unbeaten run since Tuchel took over in January, and would be looking to continue their streak when they face Sheffield United in the sixth round of the FA Cup. 
Don't miss out! Know when next we publish;
You can leave us your email below and we will take care of the rest, we don't send spam.