Chelsea boss Thomas Tuchek says Manchester City are the current standard across Europe, but Chelsea would "hunt them" next season.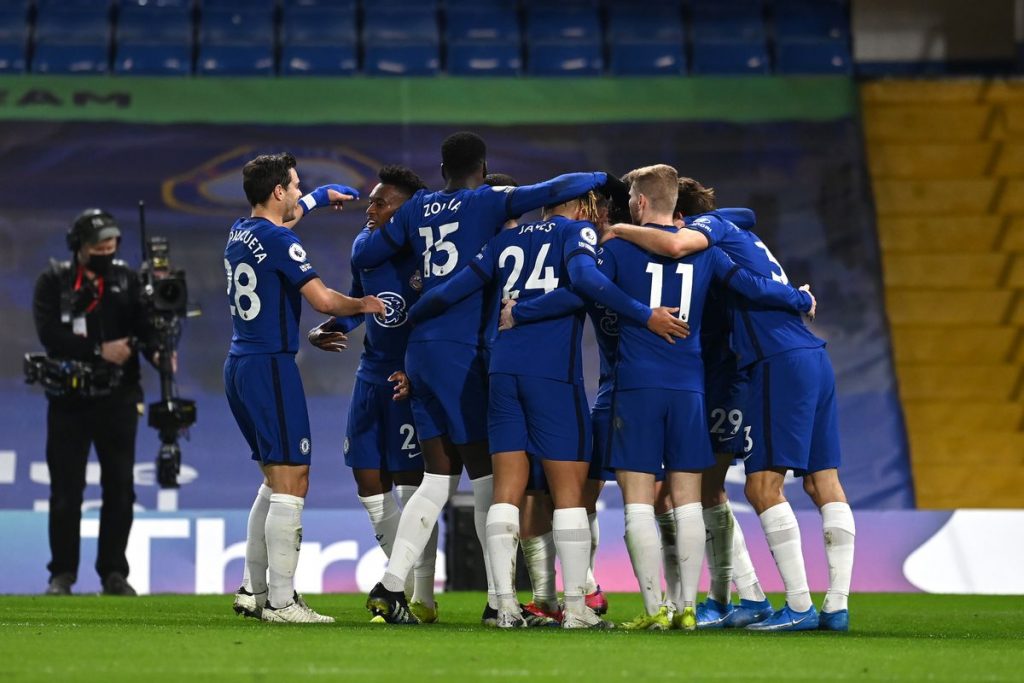 This statement comes ahead of the FA Cup Semi-final clash between the English clubs which is scheduled for Saturday, and Tuchel would no doubt do all he can to ensure his team claims a Victory over Pep Guardiola's side.
In the Premier League, City sits atop the league table, and are 20 points ahead of Chelsea who currently occupy the 5th position on the table.
Article content continues below;
More Articles
According to Tuchel, Chelsea has to accept that "there is a gap between us and Manchester City, If you look at the fixture in the Premier League and the fixtures in the last years we have to accept this.
"And it's important that we accept this without making ourselves too small. We have to admit there is a gap but for 90 minutes we are very self-aware and very self-confident that we believe we can close the gap tomorrow for one game."
While Tuchel has had 5 chances to defeat a team led by Guardiola, the German has failed every single time, and according to him, the ex-Barça boss has a " huge influence" on him.
"When he was coach at Barcelona I didn't have the chance to know him personally, but I was watching almost every game," Said Tuchel about Guardiola, however, Chelsea fans would hope the German would put aside his admiration for Guardiola and secure a victory for them.
Don't miss out! Know when next we publish, click on a button below;
You can leave us your email below and we will take care of the rest, we don't send spam.