Tennis icon Tiger Woods is currently reported to be in surgery due to "multiple leg injuries", which he sustained from a car crash in Los Angeles California.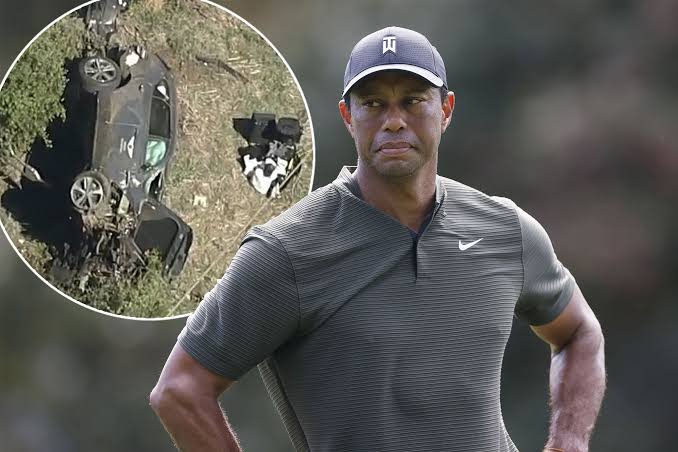 According to the Los Angeles County Sheriff's Department, they responded to reports of a "single-vehicle rollover" accident, which led to the vehicle involved sustaining "major damage".
Reports say the 15-time golf major champion had to be "extricated" from the wrecked vehicle by firefighters and paramedics, who were present at the scene.
Speaking with journalists about the state of his client, Wood's agent Mark Steinberg said "He is currently in surgery and we thank you for your privacy and support." Steinberg also confirmed that his client had indeed sustained injuries to his leg.
Tiger Woods had previously been involved in a severe car crash, and in 2017, he was arrested due to suspicions that he had been driving under influence, when he was found asleep at the wheel of his car.
It was later discovered that he had five prescription drugs in his system, which were to assist with his recovery from the spinal fusion surgery that he underwent after his first car accident. He later pleaded guilty to reckless driving.
Don't miss out! Know when next we publish;
You can leave us your email below and we will take care of the rest, we don't send spam.