If you're a tech-bro or tech sis and you've been trying to identify the top tech companies in Nigeria that are the most prestigious either for job opportunities, internships,s or whatever reason, then this article has the precise information you need.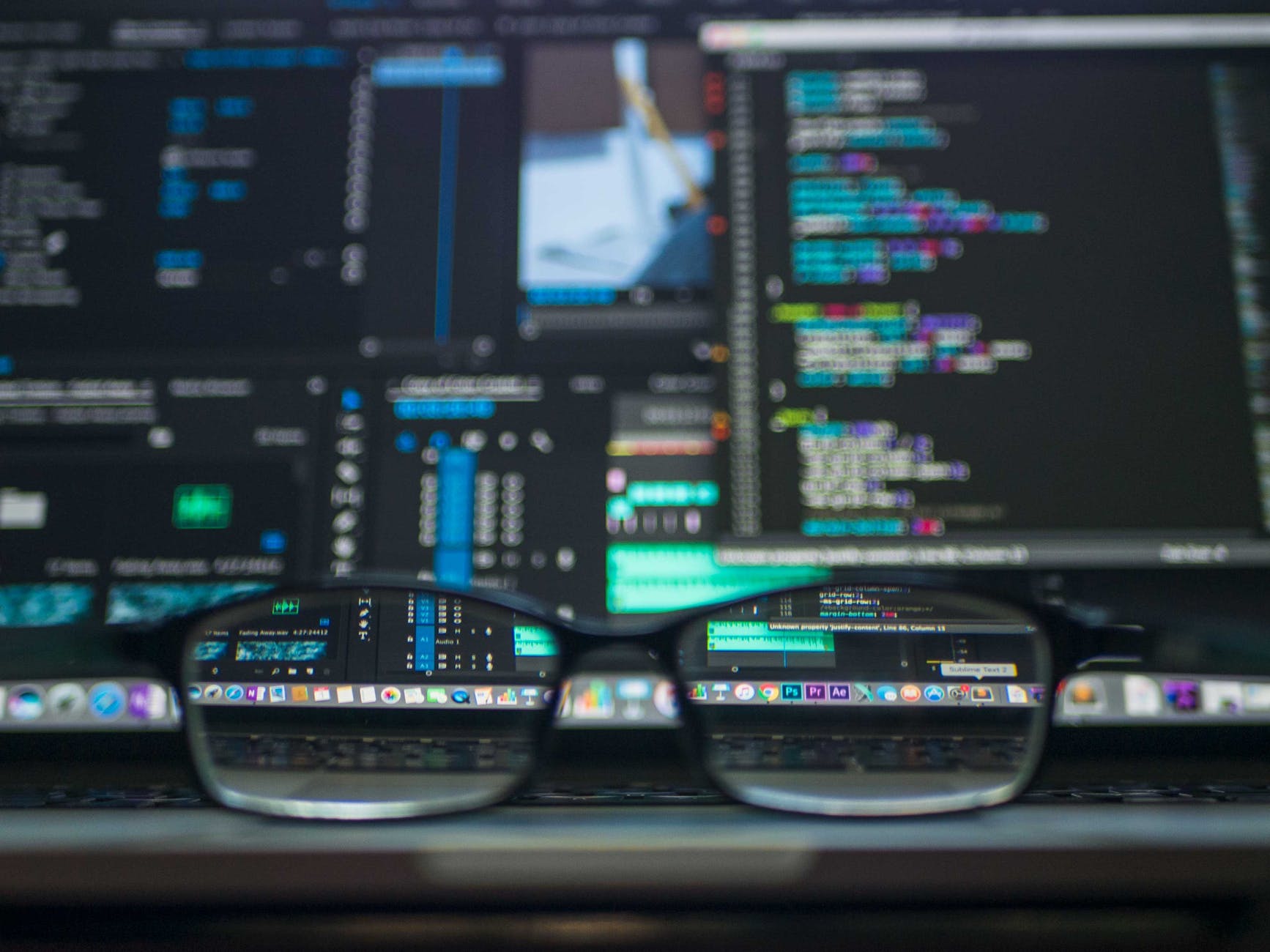 Before we dive in, please note that there are lots of tech companies in Nigeria, but this article focuses on the most popular and notable ones.
Flutterwave.
If you make use of online banking platforms and e-payment systems, then you've probably heard of Flutterwave. Founded by Iyinoluwa Aboyeji and Olugbenga Agboola in 2016, Flutterwave is relatively young, but it has been a very big player in the Nigerian tech space for some time now, and the company is currently worth billions of dollars. Without this is one of the top tech companies in Nigeria.
MTN
After Former president Obasanjo launched the GSM network in Nigeria, Mtn came to the country and launched its operation that same year. Since 2001, there have been other telecommunication companies in the country, and some have also closed up shop, but MTN has stood the test of time to become one of the top tech companies in Nigeria, and is perhaps the biggest telecom company in Nigeria.
Google Nigeria
Who doesn't know Google? this tech giant owns some of the best internet platforms and even produces smartphones and other tech gadgets. The US-based tech company has branches across the world, and Nigeria is one of its host countries.
With all of that being said, it's no surprise that the tech giant is on this list, and every tech bro out there has to agree that Google is one of the top tech companies in Nigeria.
CLICK HERE TO SEE OUR SPORTS NEWS
JUMIA
Jumia is an eCommerce website that allows Nigerians to shop for things they need or want and have it delivered to their doorsteps or preferred pick-up locations. It is perhaps the biggest online shopping mall in Nigeria, and this organization has been providing Nigerians with good service for years.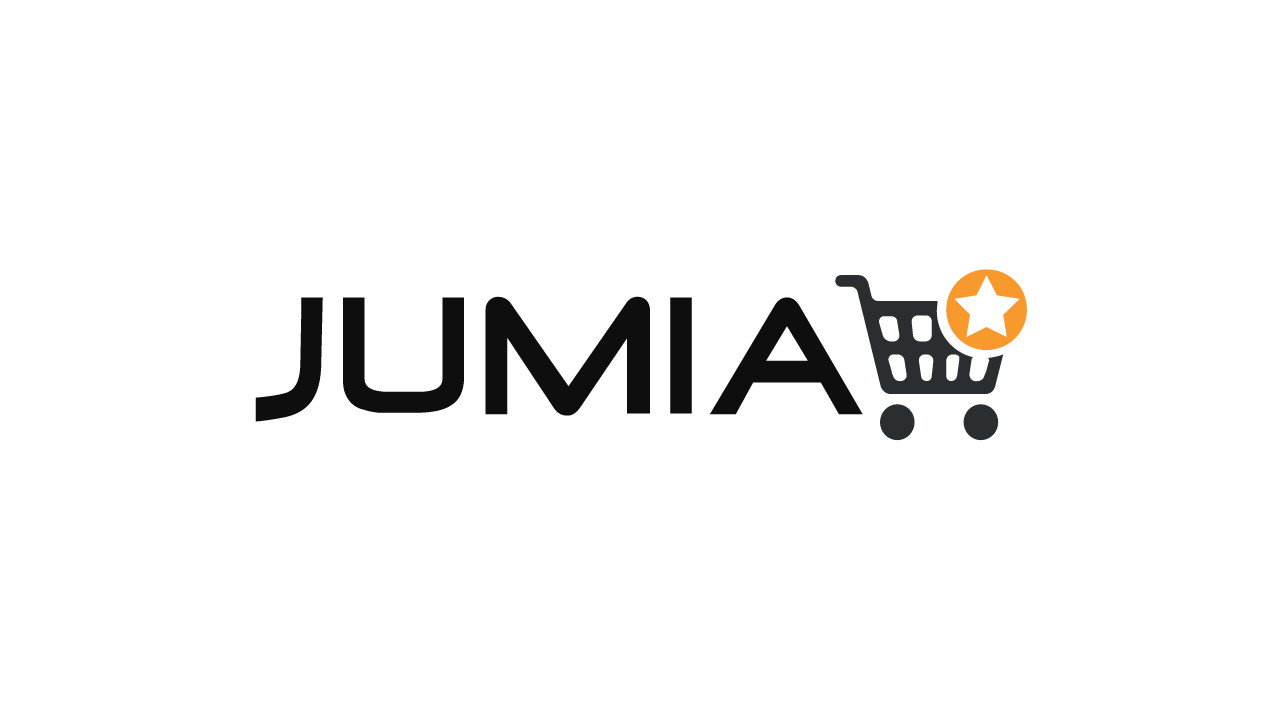 While there are other online shopping malls like Konga, Jiji, etc, Jumia is, without doubt, the biggest and most notable of them all. Jumia also has warehouses and pickup locations scattered around different locations in multiple Nigerian states.
ANDELA
Owned by an American-based company, Andela is a software development company that is perhaps top of the software development chain in Nigeria at the moment.
Andela was launched in 2014 to produce a steady source of top-tier software developers from tech companies that require them. This organization finds Nigerian software developers who show promise and provide them with more training before adding them to their roster of developers who service engineering companies.
The companies listed above are the top crusts, the creme de la creme. However, there are also some tech companies that are still worth mentioning even if they might not be able to step to the above-listed big dogs, they are still some of the top tech companies in Nigeria.
some of the other top tech companies in Nigeria include;
Don't miss out! Know when next we publish, click on the button below;
You can also subscribe to our newsletter below, we never spam.