There's a new man in charge at Tottenham, and his name is Antonio Conte.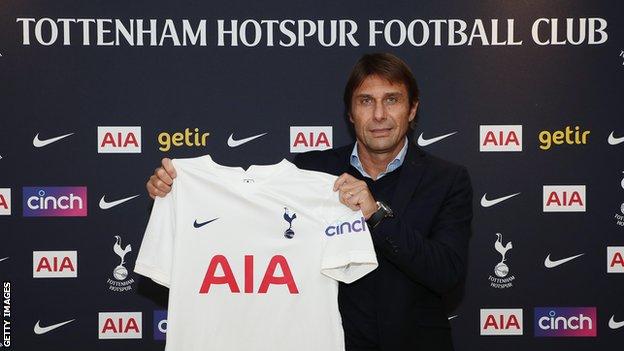 Tottenham has announced the appointment of ex-Chelsea boss Antonio Conte as their new manager until 2023, following the dismissal of Nuno Espirito on Monday
Speaking at a press briefing after the announcement, Conte said "I am extremely happy to return to coaching, and to do so at a Premier League club that has the ambition to be a protagonist again."
Speaking further, the 52 year old Italian said "I can't wait to start working to convey to the team and the fans the passion, mentality and determination that have always distinguished me, as a player and as a coach. Last summer our union did not happen because the end of my relationship with Inter was still too recent and emotionally too involved with the end of the season, so I felt that it wasn't yet the right time to return to coaching.
"But the contagious enthusiasm and determination of Daniel Levy  [Tottenham chairman] in wanting to entrust me with this task had already hit the mark, now that the opportunity has returned, I have chosen to take it with great conviction."
Conte returns to London with an impressive and very successful record, and Tottenham fans would be hoping the former midfielder can rebottle his successful tactics at their club.
His first match as Tottenham's boss will be against Dutch club Vitesse Arnhem in the Europa Conference League on Thursday. 
Unai Emery Turns Down Newcastle Proposal
Meanwhile, Newcastle's attempt to sign former Arsenal boss Unai Emery as their manager has failed, as the Spaniard has turned down their proposal, and would remain at Villarreal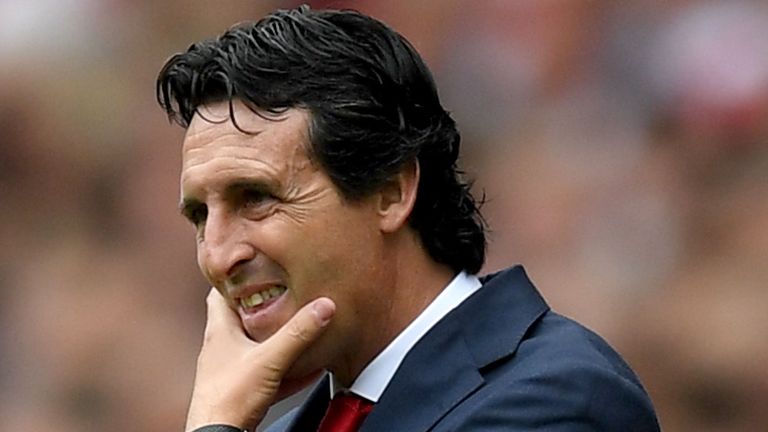 Emery confirmed on Tuesday that he had been approached by the English club, who made him their first choice to replace Steve Bruce and were hoping to have finalised a deal by the coming weekend.
According to Spanish football expert Guillem Balague "there was the lack of a clear vision from the club. If you want him(Emery), do you approach him in such a rushed way, without an official offer and with it coming out from the English side that it is all practically done?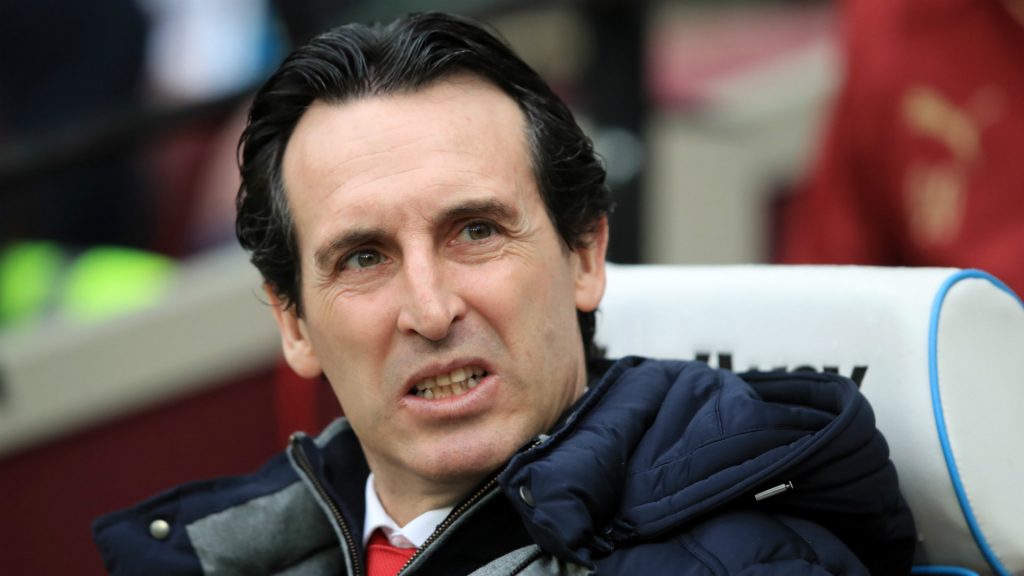 "I don't see this move happening now this season. Maybe next year when the club's structure is clearer and the vision more defined."
Speaking on the issue, Villarreal president Fernando Roig in an interview on Tuesday says he is not worried about the interest in Emery and is "sure that his mind is not drifting elsewhere".
"Unai has a contract with us and contracts are there to be fulfilled," Roig says. "We hope that we will be able to see that contract through until the end. I have no doubts about his professionalism in that respect."
Don't miss out! Know when next we publish, click on a button below;
You can also subscribe to our newsletter below, we never spam.