Reports say Tottenham have halted talks with ex-Chelsea boss Antonio Conte, who they were previously considering as a possible candidate for their vacant managerial position.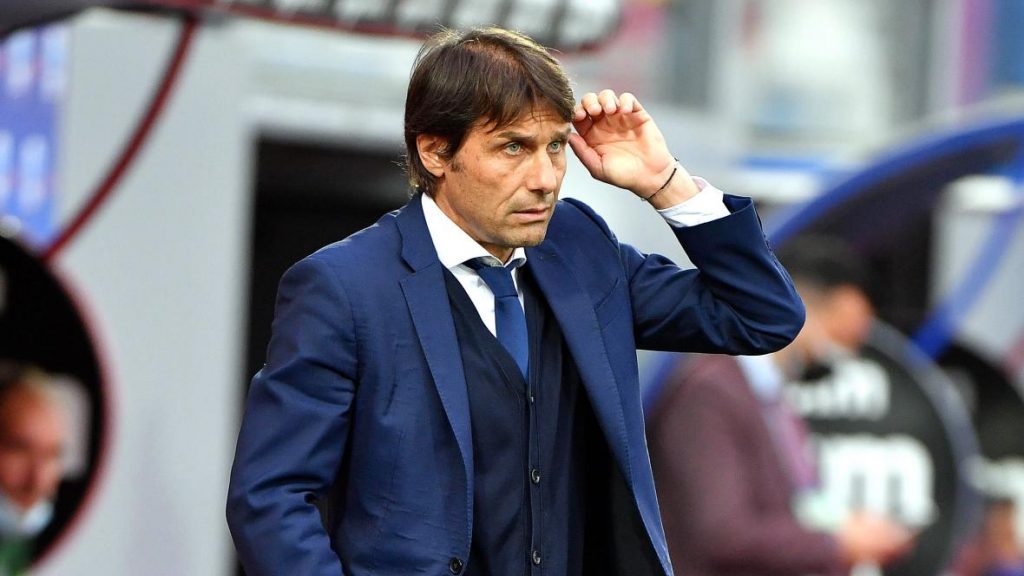 All signs seemed to indicate that Conte was the most likely choice for the post which has been vacant since Mourinho's dismissal, but according to reports, negotiations have now come to a dead end.
Reports suggest that the most likely reason for the negotiation breakdown is due to Conte's doubts as to the transfer budget he was set to be given.
Over the years, Tottenham have earned a reputation for developing players and using them to form teams that can compete with Europe's best. Conte on the other hand is known for his preference of ready-made stars who tend to come with high price tags.
Article content continues below;
More Articles
With talks with Conte ending in failure, Tottenham is left searching for a suitable man to replace Jose Mourinho and help Spurs achieve their goals.
Don't miss out! Know when next we publish, click on a button below;
You can also subscribe to our newsletter below, we never spam.