Tottenham Hotspurs have turned down a £1.5M loan offer for Dele Alli from Paris Saint Germain.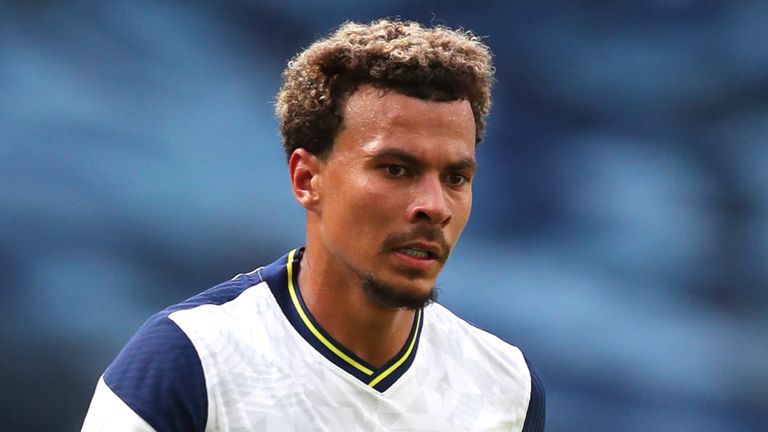 According to reports, Spurs are not ready to let go of Dele Alli, though PSG might be gearing up to make a final attempt for the 24 year old Midfielder.
Spurs are also in the market trying to land a loan deal for Chelsea defender Antonio Rudiger and talks are currently ongoing between the clubs.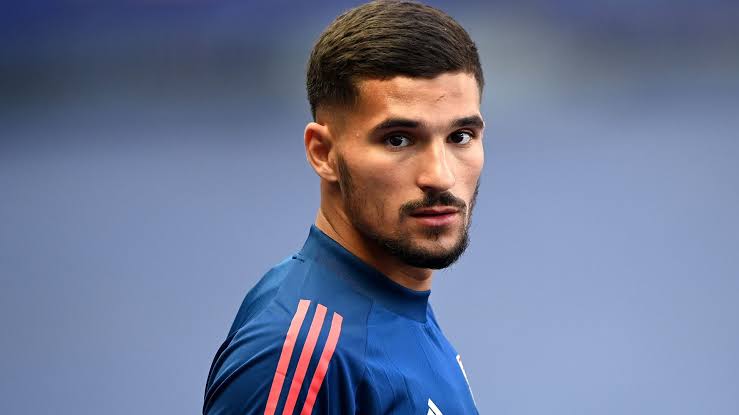 Also in London, Arsenal have agreed to allow midfielder Lucas Torreira, join Atletico Madrid on loan, this move is so as to raise the funds needed to sign midfielder Houssem Aouar from Lyon, however the deal might be challenging for the gunners as PSG have also entered talks with Aouar.