Tottenham fans across the world might be in a state of total confusion, as they watched their beloved team get reduced to 10 men, and then suffer an embarrassing 2-1 loss to a team from Slovenia's Prva Liga.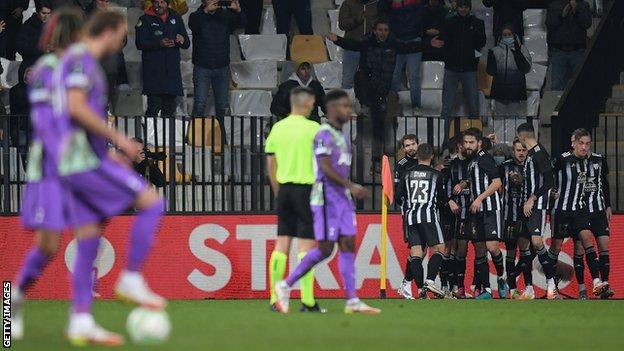 Spurs' dreams of reaching the Europa Conference League last 16 is currently unassured, as the team looked like a shadow of itself against Slovenia's NS Mura, who took full advantage of their poor form to secure a well deserved victory.
NS Mura drew first blood very early in the game as Horvat opened the goal tally in the 11th minute, Spurs' problems then increased when Sessegnon was issued his second yellow card and then sent off.
However, Totenham's MVP Harry Kane stepped up and levelled the game with a chipped in goal in the 72st minute, earning his team a respite.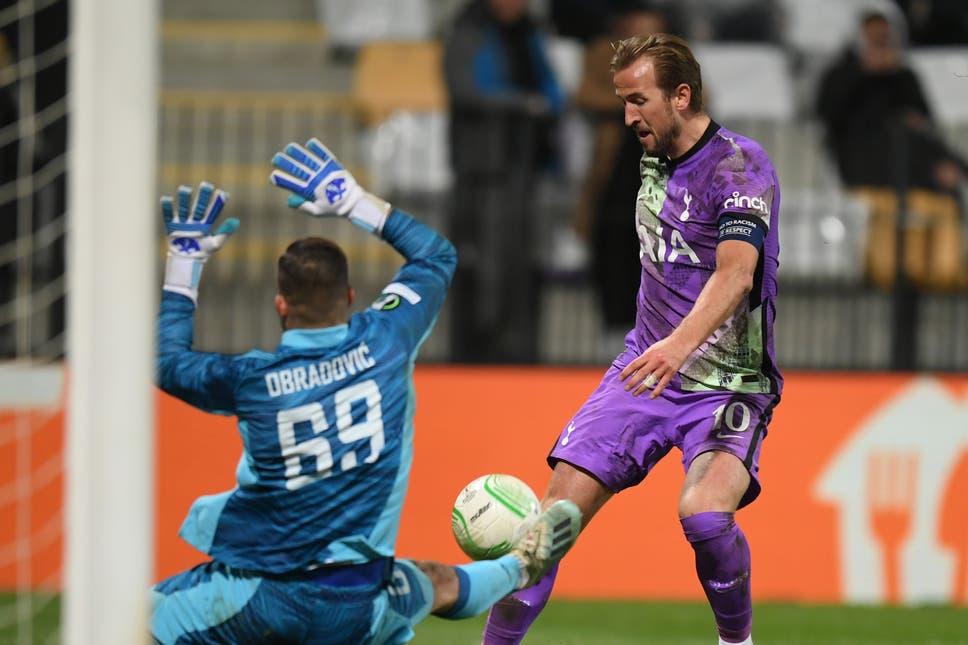 Unfortunately for Spurs, NS Mura didn't come to play, and the Slovenians stole the win with an eleventh hour goal from Amadej Marosa.
With their ridiculous defeat, Spurs' best bet is a second place in their Europa Conference League Group G.
Don't miss out! Know when next we publish, click on a button below;
You can leave us your email below and we will take care of the rest, we don't send spam.