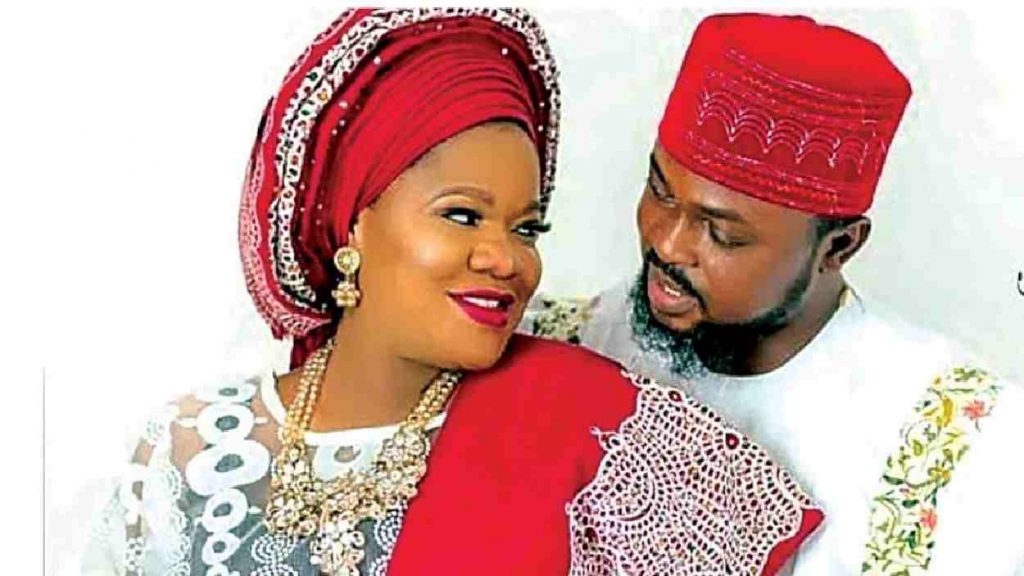 Nollywood actress, Toyin Abraham has opened up on the reason she got married so soon.

The actress confessed on her YouTube channel that she wasn't ready for marriage but had to get married because of her pregnancy.

She explained how she started out with her husband and how she told her family about him.
She also told us how she found out about her pregnancy.

Toyin said she found out about the pregnancy at an event she attended in Abuja. She explained how she hadn't seen her period and had gone to various places so she could get a test done immediately.
she knew she didn't want to have the baby outside marriage so she agreed to finally get married to her husband.

It's quite obvious that the actress wasn't ready for marriage.

Toyin even came out to beg God for forgiveness for getting pregnant outside of marriage.