"That's why everyone loves the game – a team can steal a point if the other team forgets to score the goals they deserve, "We played a fantastic match. Of course I'm disappointed.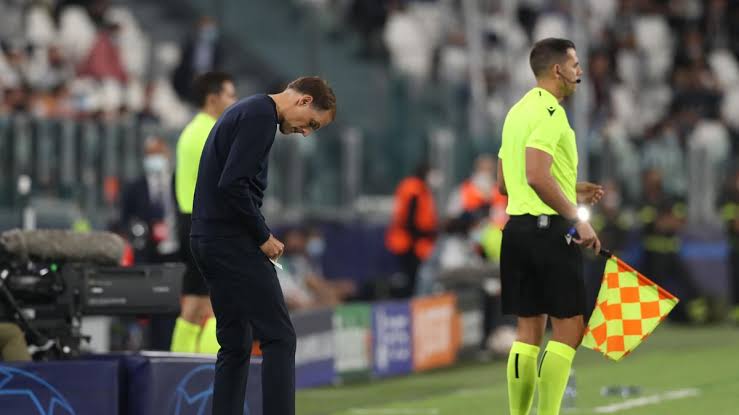 These were the words of Chelsea boss Thomas Tuchel, after the blues were forced to share points with Burnley following a 1-1 draw.
Chelsea established their dominance in the 33rd minute when Kai Havertz headed in Reece James' cross, but failed to insure their lead with more goals.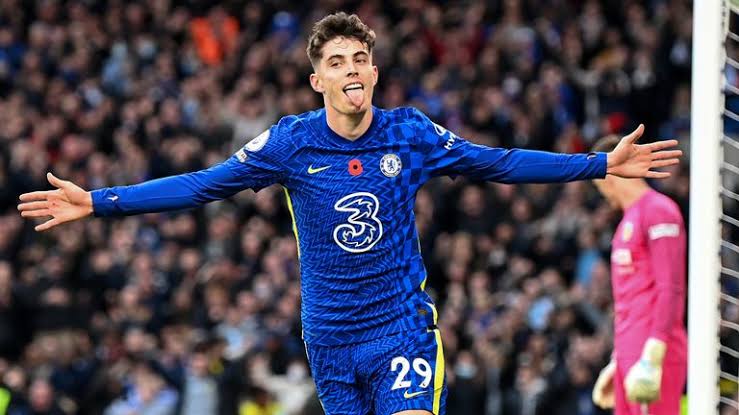 Speaking further on the match, Tuchel said Chelsea would definitely win against Burnley 99 times out of 100, but accepted that his team was at fault, as they allowed Burnley "steal a point by pure luck".
Burnley on the other hand took advantage of this loophole and leveled the game  in the 79th minute when Vydra sent in a headed cross from Jay Rodriguez.
"It's our fault. We should have scored. We created so many chances. You have the opponent where you want to have them. You create so many chances. We let them believe it was possible to steal a point by pure luck and that's what happened."
Following their draw with Burnley, Chelsea are now left with just three points over Manchester City who are currently 2nd on the league table.
Don't miss out! Know when next we publish, click on a button below;
You can also subscribe to our newsletter below, we never spam.