Chelsea boss Thomas Tuchel has declared his league rivals Manchester City the "benchmark" of football in England at the moment.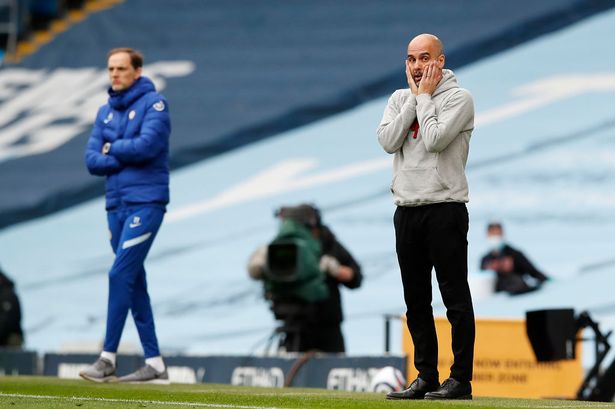 According to Tuchel, City's way of dealing with injuries and Covid-19 this season is the difference between them and other teams.
Chelsea is currently 10 points behind City, and they would be hoping to close that gap when they face them this weekend.
"Maybe it's luck, maybe they do it better, but they have less injuries from key players," said Tuchel.
"[They have] less players out and less weeks where they miss them, and they did not suffer from Covid as we did.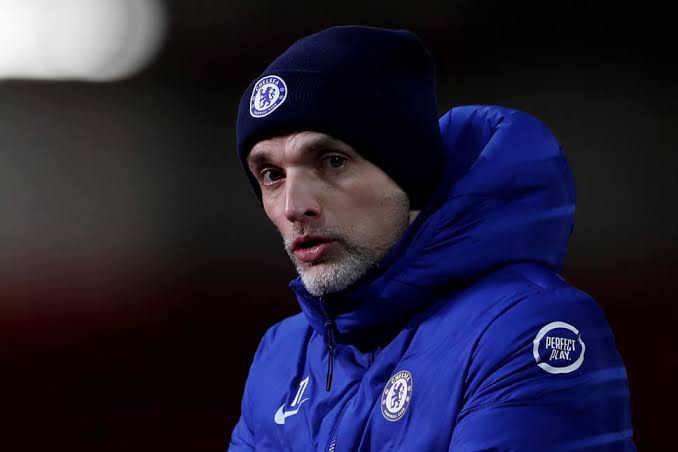 Speaking further, Tuchel said "you need to be on your edge and at the very highest level if you want to compete with Manchester City, they are the benchmark, they are the best team in England right now. This is something we have to admit realistically."
Can Chelsea Win The League If They Lose To City?
When asked if Chelsea's chances of winning the Premier League would be over if his side lost to City, Tuchel said: "Maybe, who knows.
Speaking Further Tuchel said: "We don't think a lot in scenarios what happens if – let's play the game. I'm always in for a good fight."
Tuchel's Chelsea defeated City 1-0 last season to win the Champions League, but were beaten by the same margin when they met Guardiola's men in the Premier league last September.
Don't miss out! Know when next we publish, click on the button below;
You can also subscribe to our newsletter below, we never spam.