The Minister of Information and Culture, Lai Mohammed, has reacted to the announcement made by Twitter's CEO Jack Dorsey that Ghana would serve as the company's headquarters in Africa.
Lai Mohammed said that it's due to unpatriotic Nigerians who exaggerate the problems the country is facing. The minister used the EndSars protest as an example and said that journalists of both the traditional and new media tried to paint Nigeria as a hell that no one should live in. He also thanked God that it has been confirmed that no single life was lost during the protest.
Article content continues below;
More Articles
Lai Mohammed also added that Nigerians should learn how to be patriotic and speak well of their country.
The speech given by Lai Mohammed has sparked a lot of reactions from Nigerians. Check out a few of their comments below.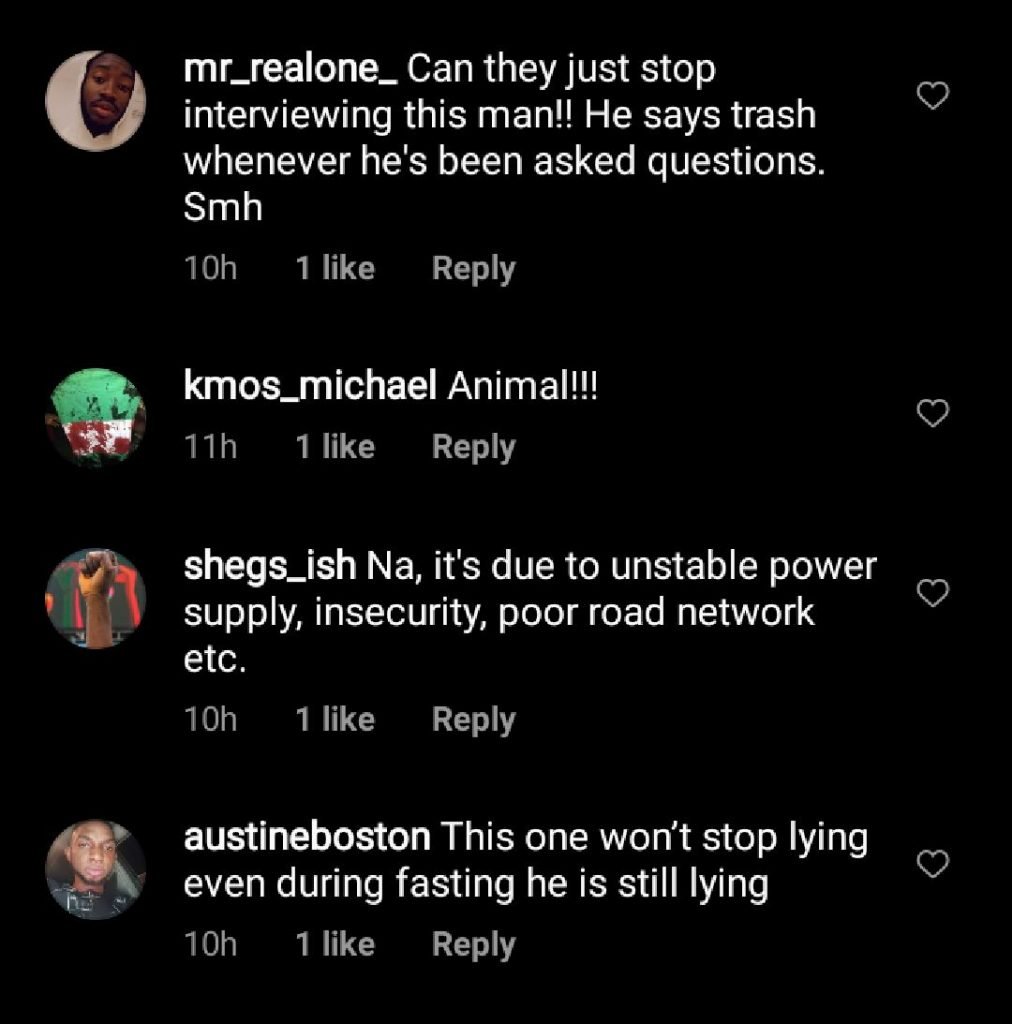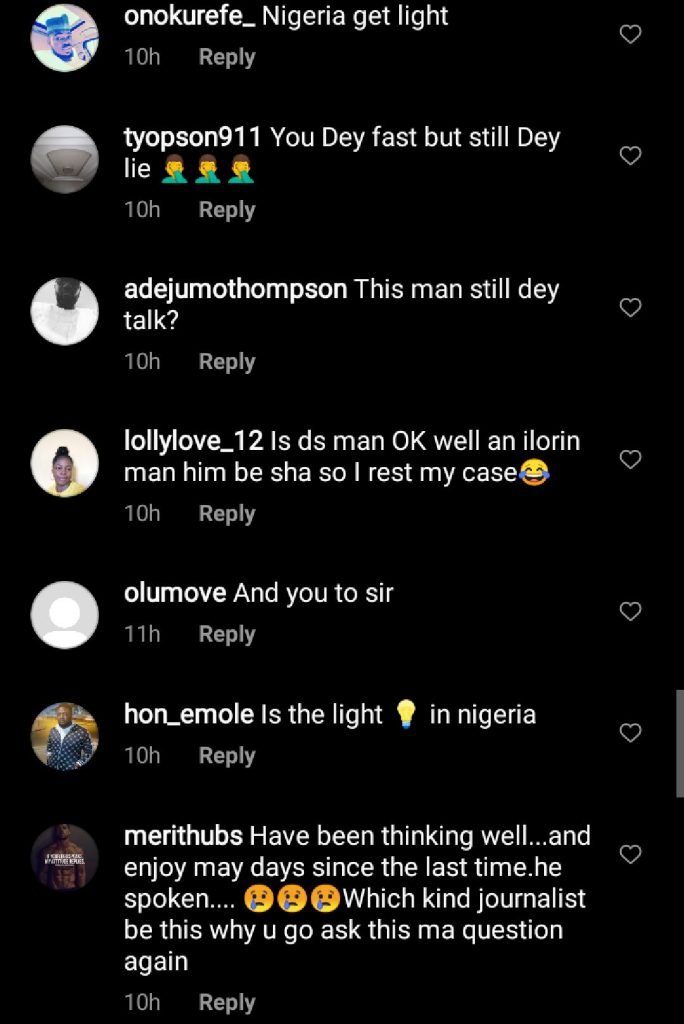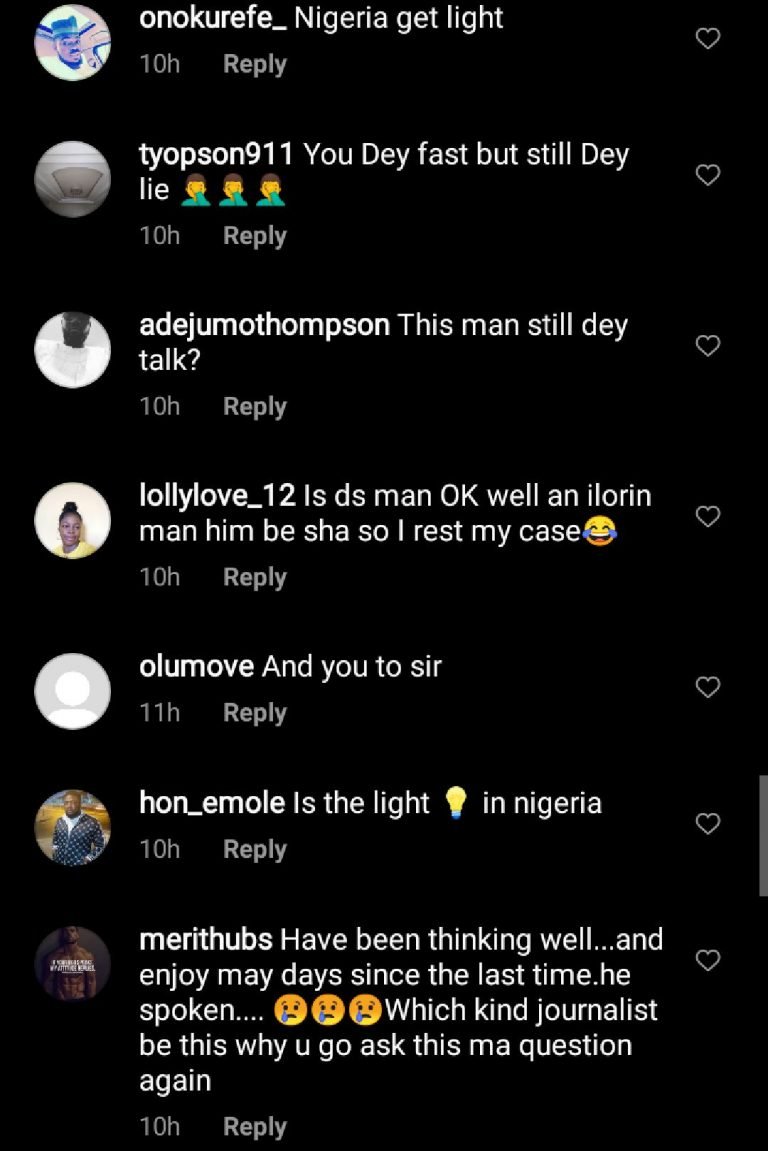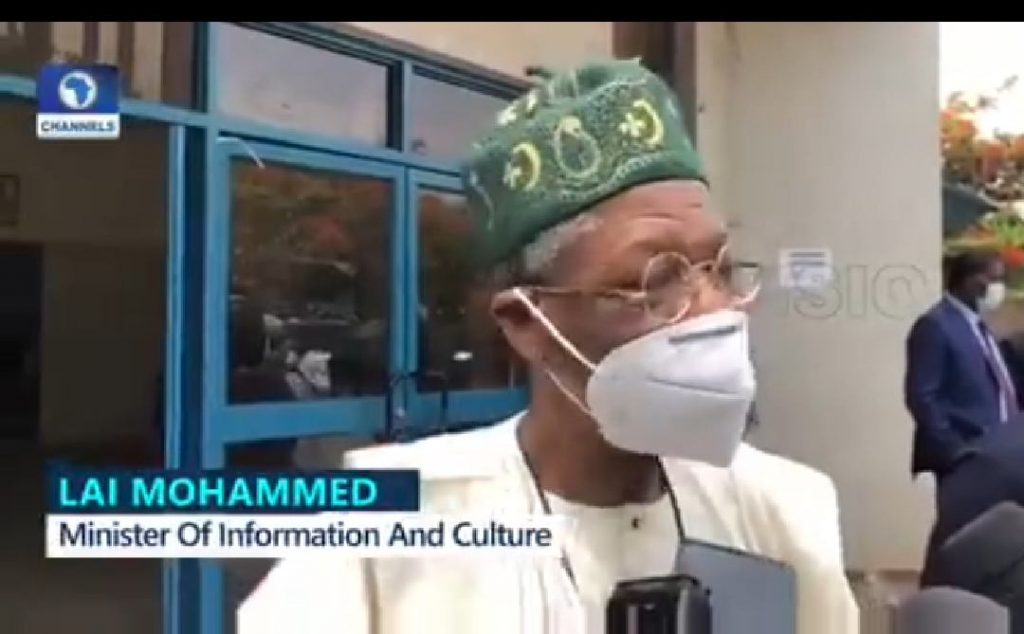 Don't miss out! Know when next we publish, click on a button below;
You can leave us your email below and we will take care of the rest, we don't send spam.