World Heavyweight Champion Tyson Fury, is threatening to pay a visit to Man Utd's training ground with Patrice Evra and 'sort' out the clubs players, after watching them suffer what he called "a worse beating than Wilder".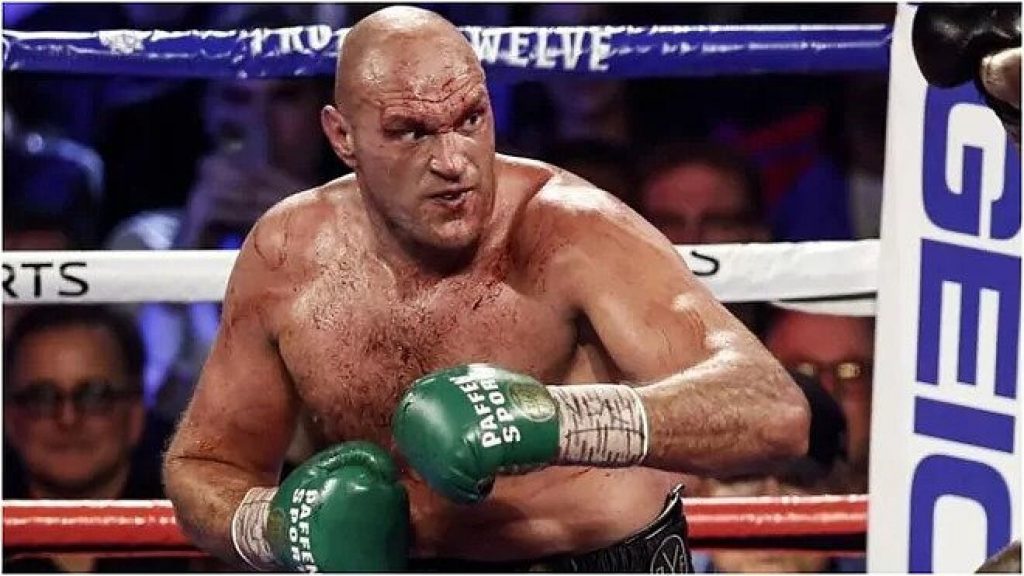 Fury was present at United's disastrous derby clash against City, and like every United fan watching his team take yet another humiliating beating has left him dissatisfied. According to him, the team isn't "digging deep" enough to win their matches, and are in need of a lesson on winning mentality.
Manchester United was recently subjected to a horrible 5-0 defeat by Liverpool at Old Trafford, and then they went on to force a ridiculous draw against Atlanta in the Champions league before flopping against City last weekend.
"After today's defeat from City with Manchester United, it is fair to say that United are taking a worse beating than Deontay Wilder took in all his fights versus me, We are absolutely getting smashed out there" said Fury on Instagram
The British boxer believes Man Utd has been plagued by a lack of "winning mentality" in recent weeks hence their losses, he further said that he feels they don't believe they will win games when they go behind.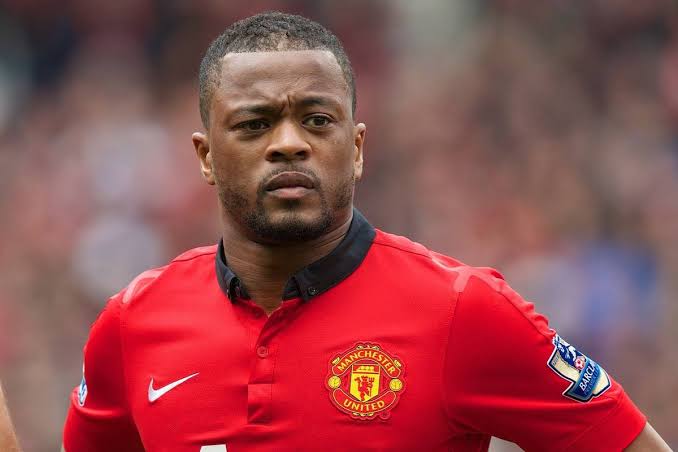 In response to Fury's statements, Ex-United player and club icon Patrice Evra(who was at the derby match with the boxer), said in the comments section of Furys post that the loss was "painful", he also said he would join Fury on his visit to Carrington Training Ground and would be bringing his "fighting energy"
Today was painful for everybody" said Evra, but the ex United man isn't losing hope as he further said "with our fighting energy we can bring back the winning mentality."
Don't miss out! Know when next we publish, click on a button below;
You can also subscribe to our newsletter below, we never spam.