An English football fan has been sentenced to 10 weeks in prison for using racial slurs against 3 England footballers on a Facebook livestream after the Euro 2020 final.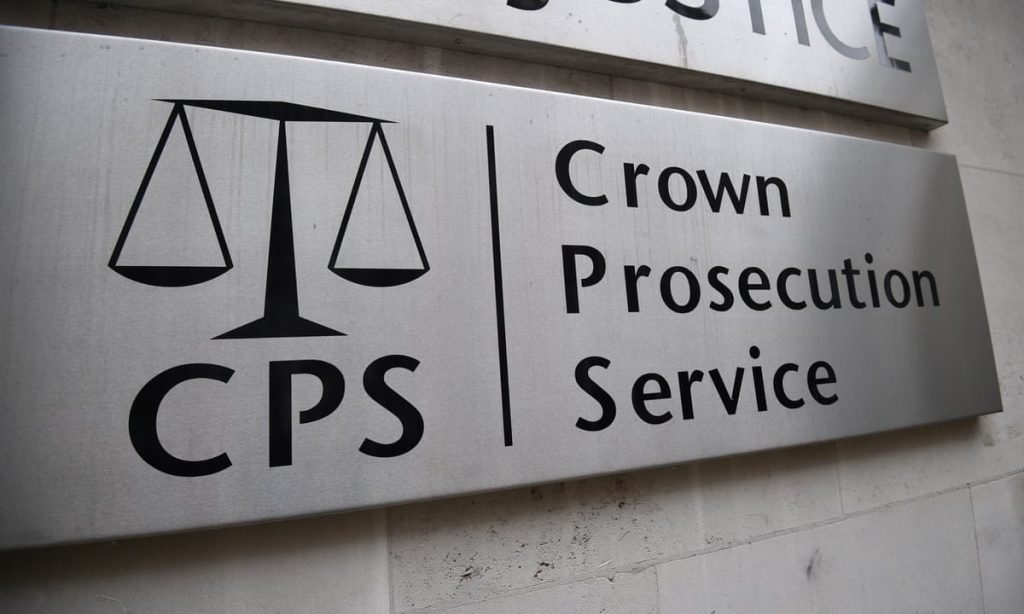 According to reports from Crown Prosecution Service (CPS), the fan is a 52 year old man named Jonathon Best, who posted a video of himself ranting against Jadon Sancho, Marcus Rashford and Bukayo Saka who missed their penalty kicks against italy.
Elaine Cousins, a CPS official, says "While the majority of the nation took great pride in the Three Lions reaching their first international final in more than 50 years, Jonathon Best took to Facebook to livestream a barrage of racist abuse at the three players who missed penalties during the game.
"He used social media to publicly vilify these three young men who tried to score for England. When approached by a Facebook friend asking him to remove the grossly offensive content, Best replied: 'It's my profile, I can do what I want.'"
Speaking further Elaine also thanked the individual who reported the crime and says she hopes the prosecution educates and deters others from posting hateful content on social media.
In conclusion, the CPS has announced its cooperation with the police, player bodies and other organisations to explain what evidence is required to authorise charges in hate crime cases.
Don't miss out! Know when next we publish, click on a button below;
You can also subscribe to our newsletter below, we never spam.