Following Manchester United's dramatic and embarrassing Champions League loss to Istanbul Basaksehir, Ole Gunnar Solskjaer is once again in an uncertain position as fans of the club are calling for his dismissal.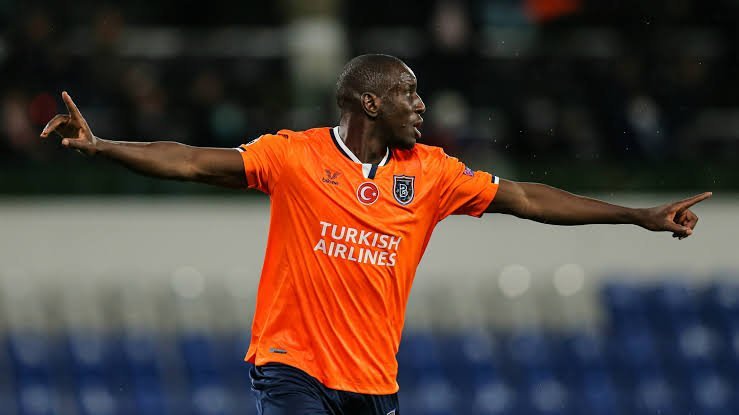 Ex Premier League striker Demba Ba scored the opening goal and Istanbul Basaksehir's first ever Champions League goal in the 12th minute, which would go down in history as one of the most shocking and comical goals ever in the league.
Demba Ba's goal was so outrageous, that even after Edin Visca's goal doubled Istanbul Basaksehir's lead in the 40th minute and United's Anthony Martial scored a damage controlling goal 3 minutes after, it was still the major topic of discussion and many icons in the football world have expressed their shock that such a goal could be conceded by United's defence.
United's former defender Rio Ferdinand said "You wouldn't see this on Hackney Marshes. Where is the defending? There is zero organisation. Where is the person organising that? I hope Ole is telling them they are embarrassing him. I hope he is very animated in the dressing room because those players need a rocket."
Ole Gunnar Solskjaer, who is now on a very hot seat- as the #OleOut is once again trending online- , has refused to comment on whether or not he is bothered about losing his job as "It is early on. Opinions are there all the time. We have to stay strong, i am employed by the club to do a job and I'm doing that to the best of my ability with my staff."