The powers that be were against  Brighton today, as they went from scoring an own goal to hitting the woodwork five disappointing times, had an already awarded penalty overruled by VAR, lost two goals to the offside rule then eventually lost all three points to United.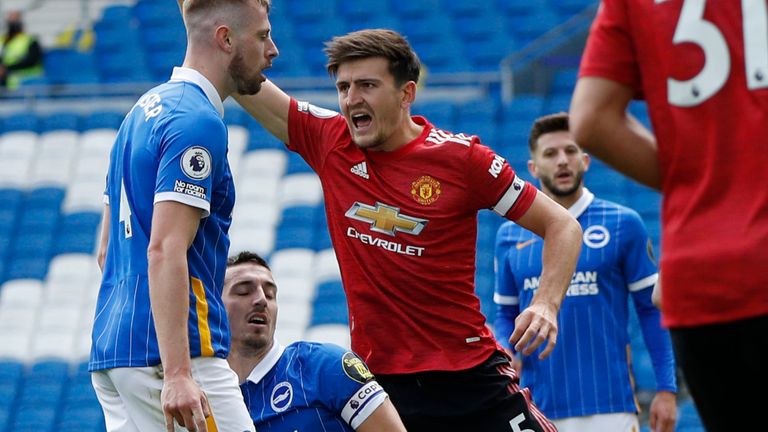 Brighton could already see the match ending as a draw and a very deserved point being added to their tally, but in a shocking and unfortunate twist of events, lady luck came through for Man United and they were awarded an eleventh hour penalty kick.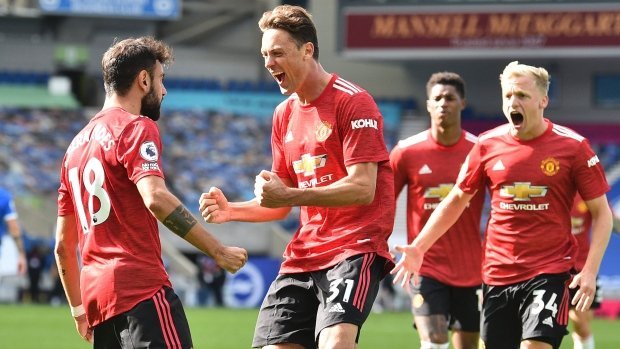 Ole Gunnar Solskjaer's Man United has secured their first Premier League win this season, and hopefully it would help reduce the amount of criticism the team has been receiving following their opening-game loss to Crystal Palace.