Belgian forward Romelu Lukaku fell out of Grace with Chelsea boss Thomas Tuchel, after saying he was "not happy with the situation" of things and would like to play for Inter Millan again, during an interview with Sky Sports Italia.
Following the emergence of the interview, Lukaku was been dropped from Chelsea's team, and he missed their 2-2 draw with Liverpool.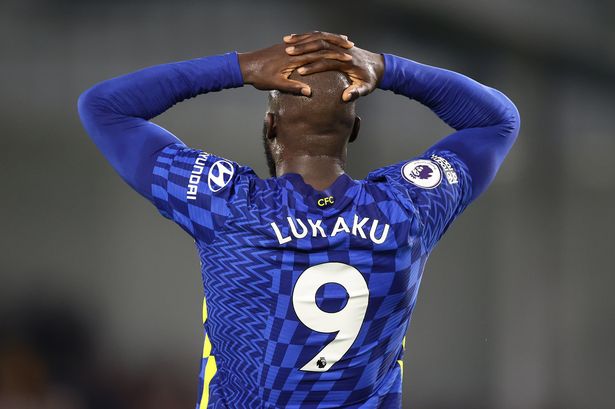 Ex Chelsea striker Chris Sutton, says Lukaku let down his team and also undermined Tuchel publicly.
"What was the point of him doing the interview and causing unrest in the changing room?" said Sutton on BBC Radio 5 Live.
"He has undermined the manager publicly. Tuchel had to take action because if he didn't he would lose respect of the players.
"What was his motive? This isn't a 19-year-old, this is a guy who has been around. I thought he would be the difference this season at Chelsea.
"It hasn't been blown up, he said he is unhappy at Chelsea and that can only cause unrest.
"It was calculated what he did, a guy with a big ego, a big reputation. This was all unnecessary. Every action has a consequence." Said Sutton.
However Ex Man City defender Micah Richards has defended Lukaku saying its not "so bad as people are trying to make out".
"I agree he has done wrong and the manager has to take a stance but why should he say what the people expect him to say? He is known as an outspoken footballer, Chelsea knew that when they signed him." said Richards.
What Now For Lukaku?
Fortunately, despite the tensions around the club and player, there is no reported intention from Lukaku or the club to part ways this January or next summer.
Lukaku returned to training on Monday and also held a discussion with Thomas Tuchel.
Tuchel then announced after his meeting with the Belgian that Lukaku was back in the team and that the situation is not as bad as it seems.
Don't miss out! Know when next we publish, click on a button below;
You can also subscribe to our newsletter below, we never spam.