In a surprising turn of events, Manchester United have again failed to lift a trophy, as David de Gea's poor penalty was saved by Villareal's shot stopper Geronimo Rulli, condemning United to their fourth year without a trophy.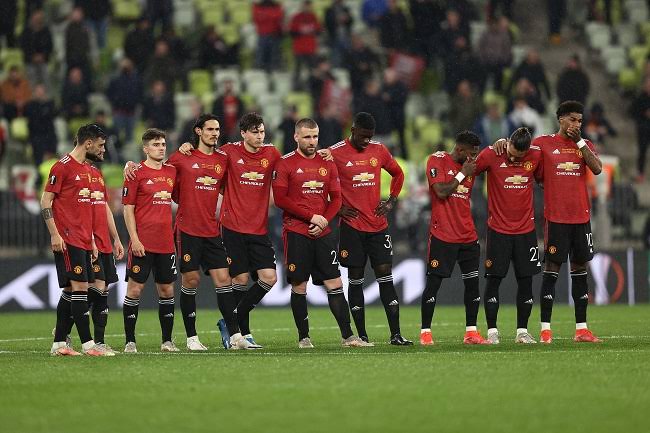 The match itself was a poor example of what a cup final should be, as both teams only produced a meagre 3 shots on target in 120 minutes and only managed to score a goal each, which forced the game into a penalty shootout.
The penalty shootout however was the main action of the day, and it would now go down as the longest penalty shootout in any Uefa competition final. Both clubs had all of their outfield players Successfully convert their spot kicks, leading to an extremely tense and nerve racking atmosphere at Gdansk stadium.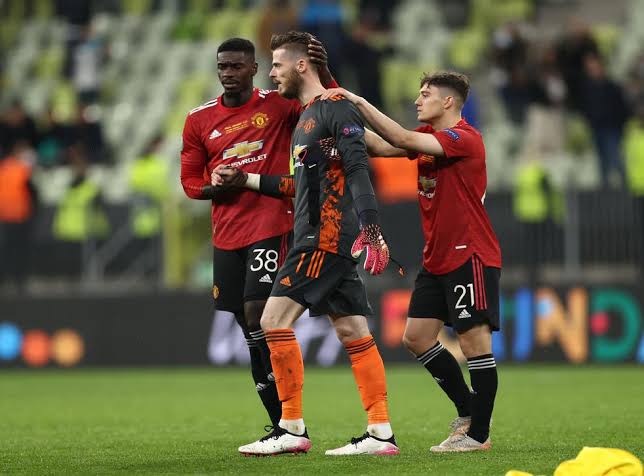 However, it all came to an end after Villareal's goal keeper came up and blasted his penalty past De Gea -who had failed to save any of his last 21 penalties- and into the net, then subsequently denied De Gea the same success, leaving the United man disappointed.  
Article content continues below;
More Articles
This victory is also special for Villarreal, as it is their first major trophy ever, while their manager and former Arsenal boss Unai Emery, bags the Europa League for an impressive fourth time.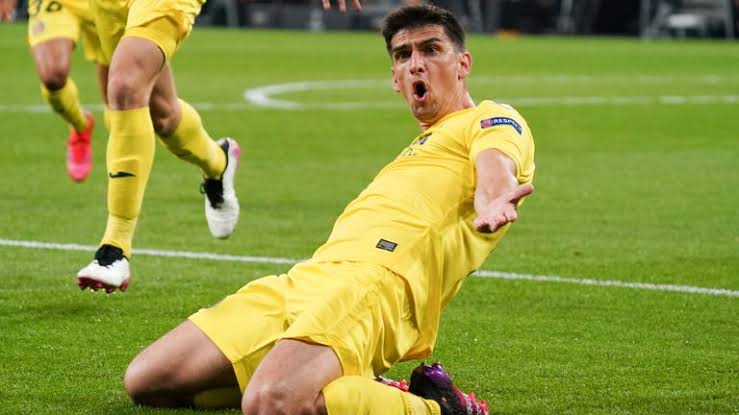 Solskjaer's team started the game on a poor form, and they were overtaken by Villareal when Gerard Moreno scored a calmly taken goal.
Fortunately for the Manchester team, Edinson Cavani brought them level when he scored in the 55th minute. However, United failed to build on that momentum and add more goals and eventually had to take their chances at the penalty shootout that sealed their disappointing fate.
Don't miss out! Know when next we publish, click on a button below;
You can leave us your email below and we will take care of the rest, we don't send spam.