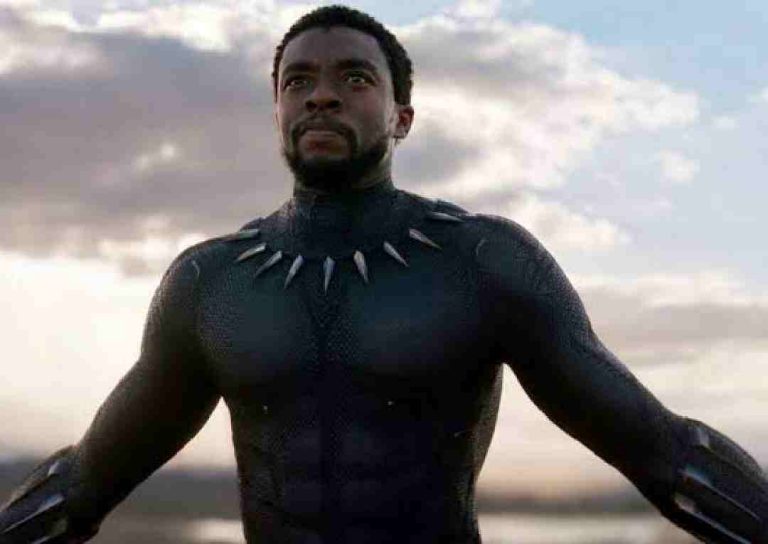 It's truly a sad day as the death of 43 year old "Black Panther" star Chadwick Bozeman has been confirmed by his family.
It was revealed to us that the Wakanda legend was battling colon cancer for four years but sadly lost the battle as the cancer had gotten to stage three. The family also said he had died surrounded by his family and his wife Simone.
The star had died in his home in Los Angeles. His fight with cancer wasn't made public despite the fact that he had been battling with it for four years.
All the movies he had featured in since 2016 were done in between surgeries and chemotherapy. Truly, he was very passionate about his job.
The last thing the Black Panther star tweeted was a picture of him with Kamala Harris, who was nominated as the Democratic vice-presidential candidate.
Kamala Harris, on hearing the news tweeted, "Heartbroken. My friend and fellow Bison Chadwick Boseman was Brilliant, kind, learned and humble. He left too early but his life made a difference. Sending my sincere condolences to his family."
May his soul rest in peace. #wakandaforever