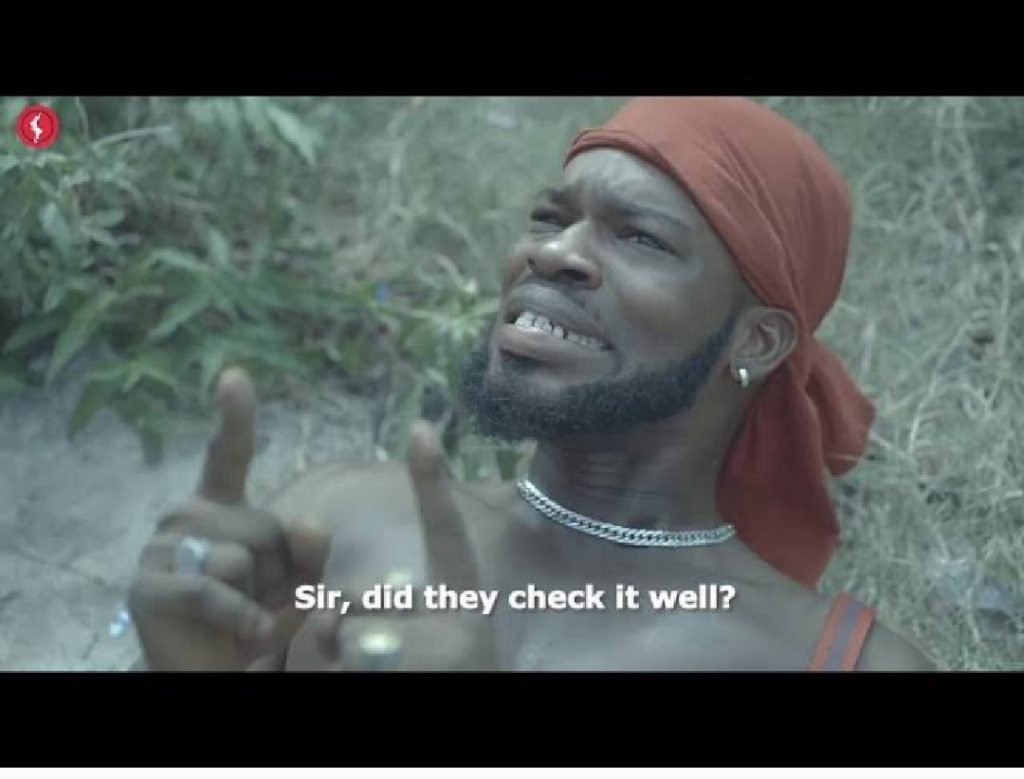 Broda Shaggi is back with exciting and amazing comedy guaranteed to leave you laughing for days.
Enjoy this new episode and get a taste of real and exciting comedy.
Article content continues below;
More Articles
Watch and download video below.
Don't miss out! Know when next we publish, click on the button below;
You can also subscribe to our newsletter below, we never spam.