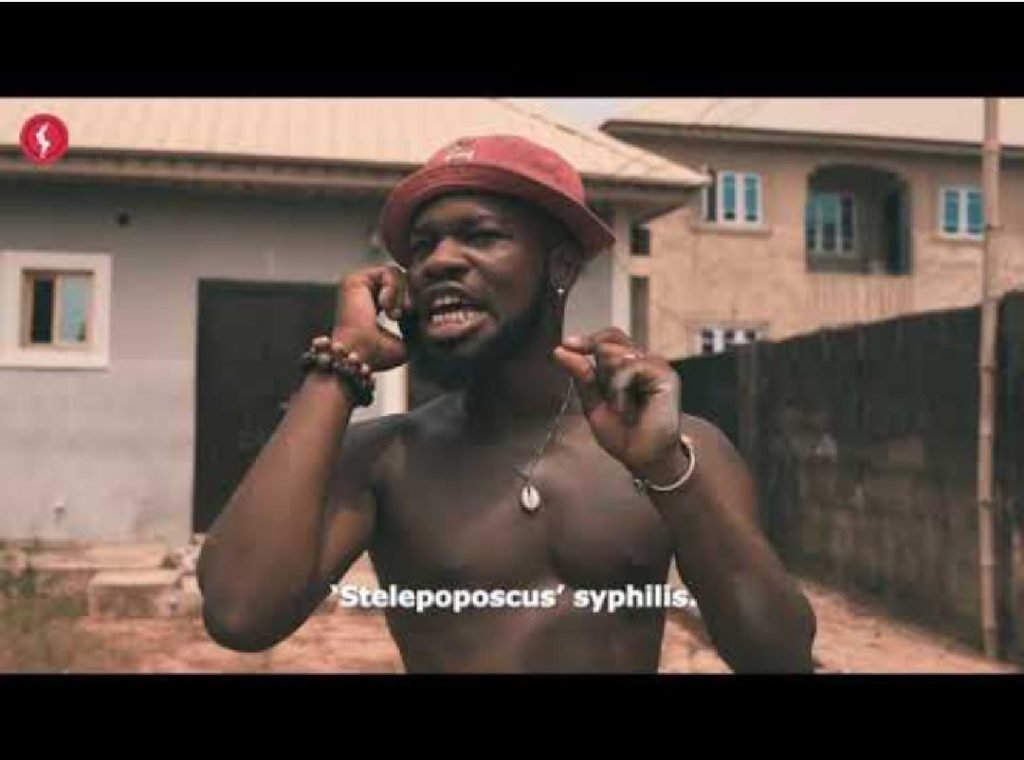 Broda Shaggi is back with new and exciting skits guaranteed to leave you laughing for days.
This new episode titled "Embarrassment" is another one of his amazing videos. It's a new day, laugh a little.
Article content continues below;
More Articles
The fine boy is also known as the number one agbero, the man declared the name himself and though he might be nothing close to a fine boy, you won't argue about him being an Agbero, in fact, if there was going to be a place in the dictionary for the name "Agbero", Shaggi will be an undisputed example for the name with no clear contestant.
Watch and download video below.
Don't miss out! Know when next we publish, click on the button below;
You can also subscribe to our newsletter below, we never spam.