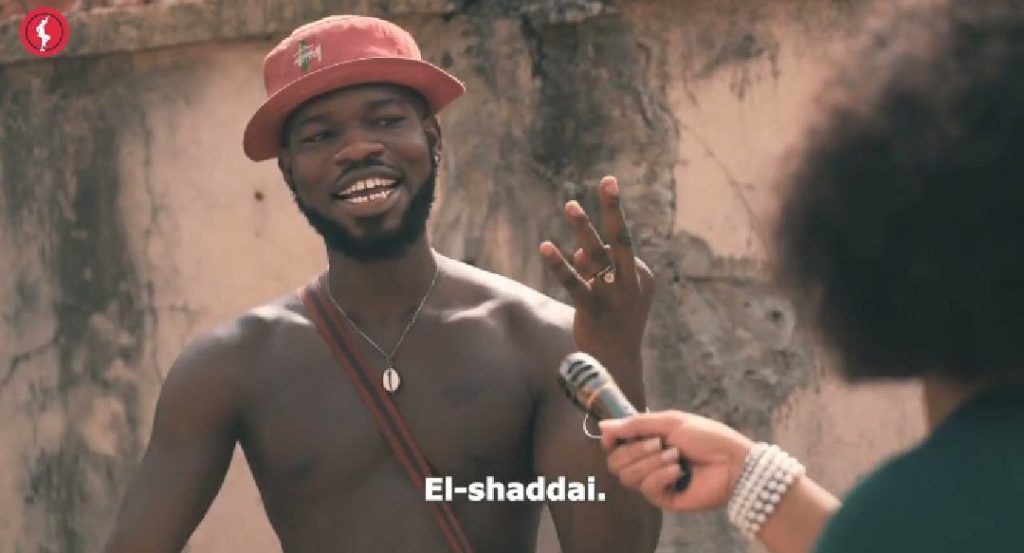 Broda Shaggi is back with exciting and amazing comedy guaranteed to leave you laughing for days.
This new episode titled "what is an airbag?" is another one of his amazing skits.
More Articles
Broda Shaggi is never going to disappoint, but you can have your say after this hilarious episode of the number one agbero in the whole Nigeria
His explanations are out of this world and you will be amazed with an airbag really mean to Shaggi.
Let's unfold this below
Watch And Download video below.