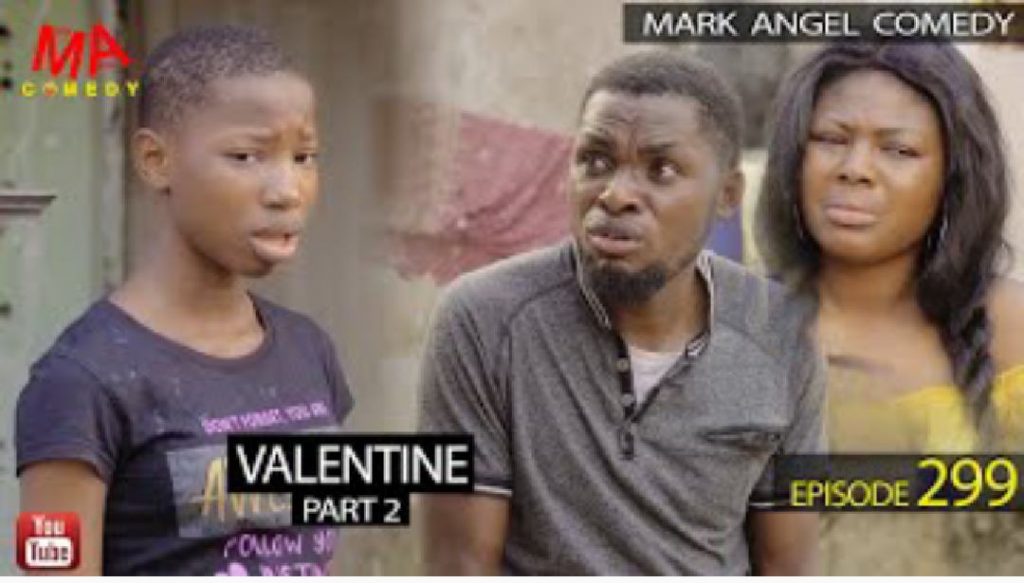 It's the month of love and Mark Angel Comedy has decided to give us something very interesting to usher us officially into the Valentine season.
This new episode titled "Valentine" promises to be very hilarious so why not click on the video and enjoy it?
Watch and download video below.