Manchester United's young defender Brandon Williams reveal his best teammate ever.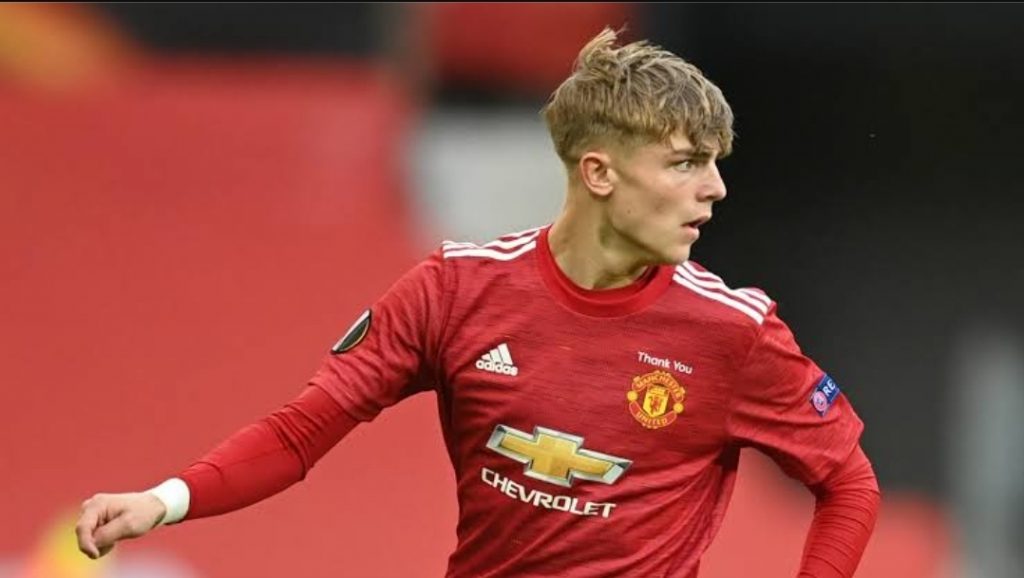 The 22 year old full back revealed the player he believed is the best he had ever played with, and further described him as a "piece of Magic".
Brandon Williams Simply The Best With Goal
During an interview with Goal.com the youngster share his experience with his teammates at Manchester United, the social life around the club and the funniest players in the dressing room. But what was most surprising is his choice as to who the best player he has ever played with.
The England starlet joined the United first team in 2019 and has since played with numerous stars at the club but when asked, he picked Juan Mata as his best.
He confessed: "I'd probably say Juan Mata, because he's a magician on the ball," to GOAL. "He takes control of games in the way he plays. He's a good guy off the pitch as well – he speaks to us and he helps us."
Article content continues below;
More Articles
Clearly Mata's performance off the pitch plays a big role in the kids life.
Also Read: Andreas Pereira: Why Cristiano Ronaldo is My Hero [Full Transcript]
When asked further about who was the funniest in the dressing room, unsurprisingly he mentioned Poga, Jesse Lingard and Matic.
Brandon Williams Interview
"A couple of them have left since last season, like Jesse [Lingard], Paul Pogba and Nemanja Matic. They made me laugh the most."