South African Football Association chief Tebogo Mothlante, say they are about to file a "formal complaint" about the "questionable decisions" from match officials which led to their 1-0 loss to Ghana on Sunday.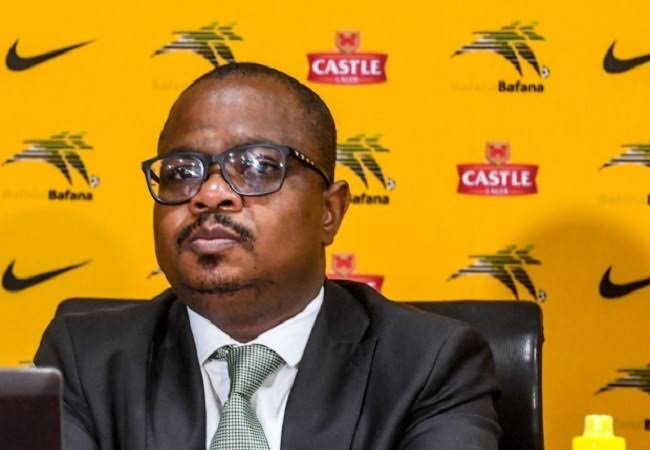 Tebogo claims poor decision making has robbed South Africa of it's chance to reach the 2022 World cup.
South Africa needed at least a draw to reach the final round of the African 2022 World Cup qualifier, but they lost to Ghana, who won with a controversial penalty.
Tebogo Mothlante claims that "he match officials have decided the game" and this he says " should not be so"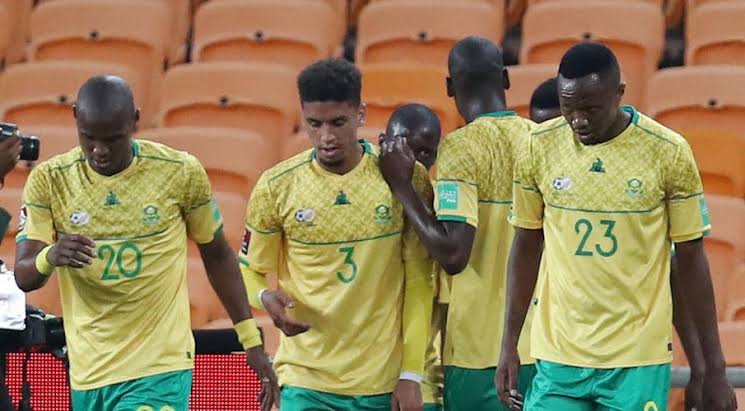 "We(South Africa) will be writing to both Caf [the Confederation of African Football] and Fifa – firstly to investigate how the game was handled and secondly to challenge some of these decisions.
"We have already registered with the match commissioner that we will be making a formal complaint."
Don't miss out! Know when next we publish, click on a button below;
You can leave us your email below and we will take care of the rest, we don't send spam.