Arsenal boss Mikel Arteta says the English club is looking to bring in more players despite already signing Willian, Magalhães, Saliba and Ceballos.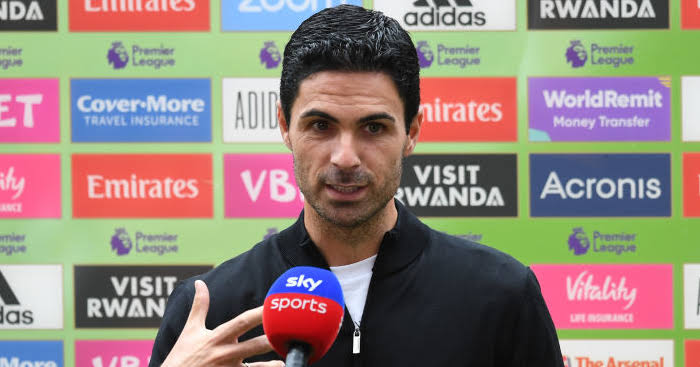 According to Arteta "We are still active in the market. We are looking at different options, with players in and out.
"At the moment the squad balance is not ideal and what we want to achieve. There is still some work to do but we have to bear in mind the complication of this market and the complexity as well.
"Numbers wise, some positions are overbooked and some others, in terms of specific qualities that we need, they are still not there.
"But it's going to be very difficult to achieve what we want in one window or two windows.
"It's a process, it has to be evolving and most importantly it has to be a sustainable model that we can consistently fit in using our academy players".