Welcome to shootoutnow marines…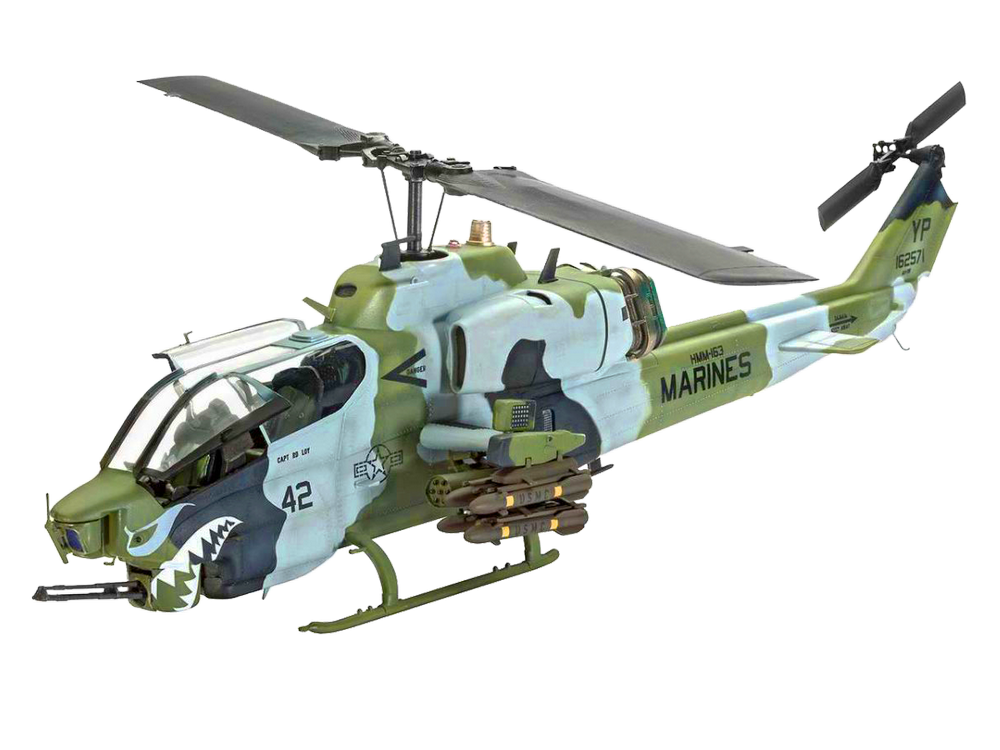 ShootOut Now Marines is an adventure & entertainment fiction.
These marines did not refer to any official marine corps
As a shootoutnow marine, you will be defending the web against numerous threats to bring freedom, peace, love, and entertainment on the internet.
Along the way, you have to perform certain tasks to get rewards which are convertible to airtime, data subscriptions, and cash (USD & NGN).
Here are a few things you can do to get rewards, most of the rewards are ammo (ammunition), that is because we are marines, but don't worry there is a marketplace where you can sell your ammo.
More missions are on your FYP dashboard.
To know how to exchange ammo or grenades for airtime, data subscriptions, or money, go to market
MISSION
The focus of shootoutnow is to create a fun-filled environment with strange but interesting entertainment.
This is like a bridge between entertainers and a special type of audience.
This Entertainment is not only coming from the popular guy on the billboards, news channels, Tv stations, or the guy/girl next door but also from the one in your guts… And that could be you!
As an entertainer you can leverage our platform to showcase your talents, like singing, rapping, joking, and Comedy skits.
CLICK HERE! to know more about our Personalised Famous Page PFP
If you're already an upcoming artiste, comedian, dancer, skit maker, or video creator, join our creator's program to earn rewards and start monetizing your content.
More features are on the way to lit up the marine base, but for now, you can sell some Ammo, and of course, you can accumulate it to convert to real cash, if you're destined for success.
If you still have questions, go to our frequently asked questions and ask what you're so curious to know about this community or go through the already answered questions.
By the way…
We are starting a giveaway contest on Instagram, follow the rules below to enter the contest since you're already here.
We have more information about how to get points in our FAQs
---
Proudly brought to you by SON MEDIA AND ENTERTAINMENT
---
ShootOut Now: A New Entertainment with a Twist.