Welcome to shootoutnow marines…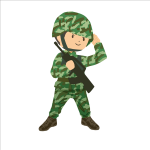 ShootOut Now Marines is an entertaining fictional adventure.
The marines here did not refer to any official marine corps.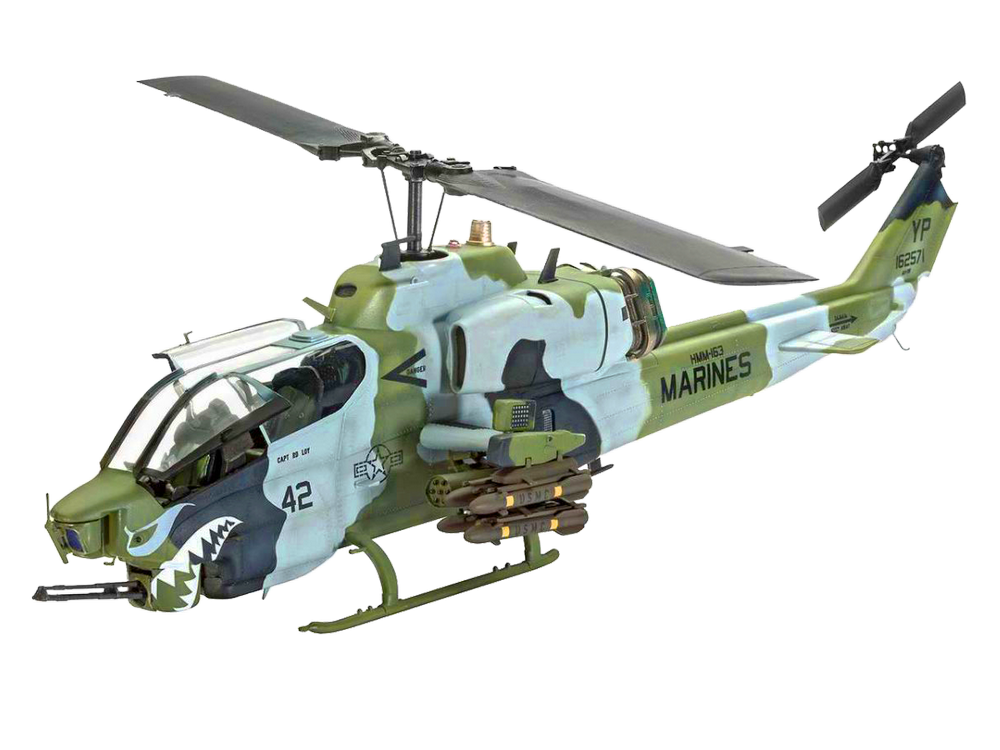 Your mission is to defend the online world against numerous threats to bring freedom, peace, love, and entertainment.
Your rewards are rare gems and ammo, perform daily tasks to get your rewards.
You can convert your reward to airtime, data subscriptions, and cash (USD & NGN).
Below are your default missions, these default missions will give you a fixed reward upon completion, unlike other more powerful missions you will find on your FYP, for each default mission you complete you will be credited instantly and there are no limitations except otherwise.
Your default missions reward you with ammo because you're a marine corp, get your riffle ready to start your next mission.
Whenever you want to exchange your ammo for money, go to the marketplace, be humble in there before you got your cover blown by a sergeant.
Your Default Missions
| Missions | Reward | Reward Type |
| --- | --- | --- |
| Daily Site Visit | 100 | Ammo |
| Daily Login | 50 | Ammo |
| View Content | 20 | Ammo |
| Comment | 30 | Ammo |
| Review Product | 50 | Ammo |
| Sign Up | 100 | Points |
| View Video | 30 | Grenades |
| Refer Site Visit | ₦5 | NGN |
| Referral | ₦50 | NGN |
| Refer Creator | ₦1000 | NGN |
| More on FYP | Visit Market | GoTo Account |
Your Daily Mission.
CLICK HERE! to know more about shootoutnow Personalized Famous Page (PFP)
NOTICE FOR UPCOMING ARTISTES, COMEDIANS, CREATORS…
Join shootoutnow creator's program to earn rewards and start monetizing your content.
More features are on the way, now start your first mission.
If you have questions, go to our frequently asked questions.
By the way…
We are starting a giveaway contest on Instagram, follow the rules below to enter the contest since you're already here.
There is more information about how to get rewards in our FAQs
Proudly brought to you by SON MEDIA AND ENTERTAINMENT
---
ShootOut Now: A new Entertainment with a Twist.